Beautiful bungalows and villas
Prices from £419,000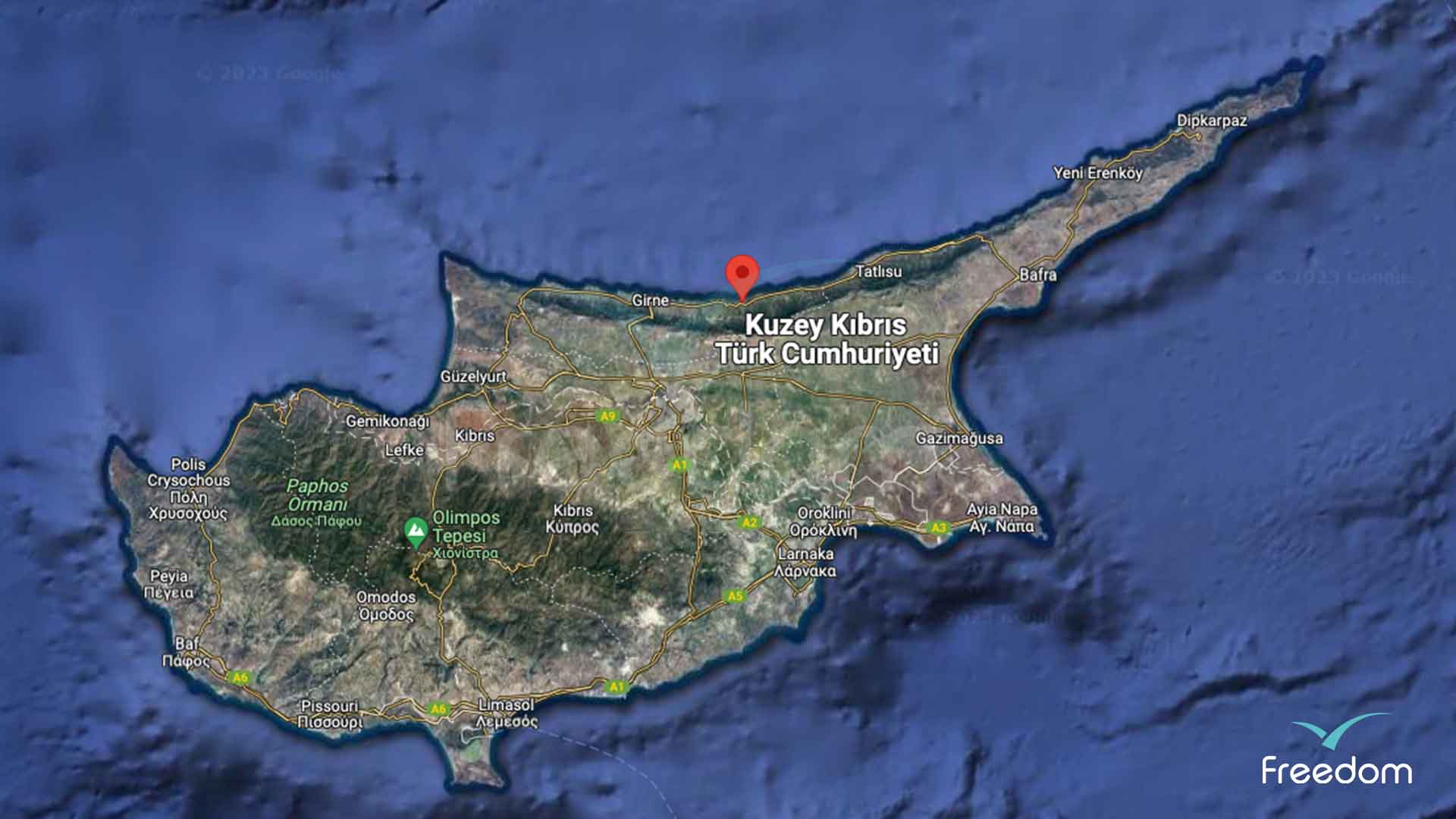 Description
A collection of  beautifully designed Mediterranean bungalows and villas, each one nestled in its own private garden, with the option to add your own swimming pool. This exclusive project will have uninterrupted views of the Mediterranean sea and the majestic Five Finger mountains.
It is only a short walk to an amazing sandy beach, where the waters are a hue of blues to keep you cool in the summer months. The area hosts an array of restaurants, luxury hotels and is only a few minutes drive to the prestigious international standard Korineum Golf Resort.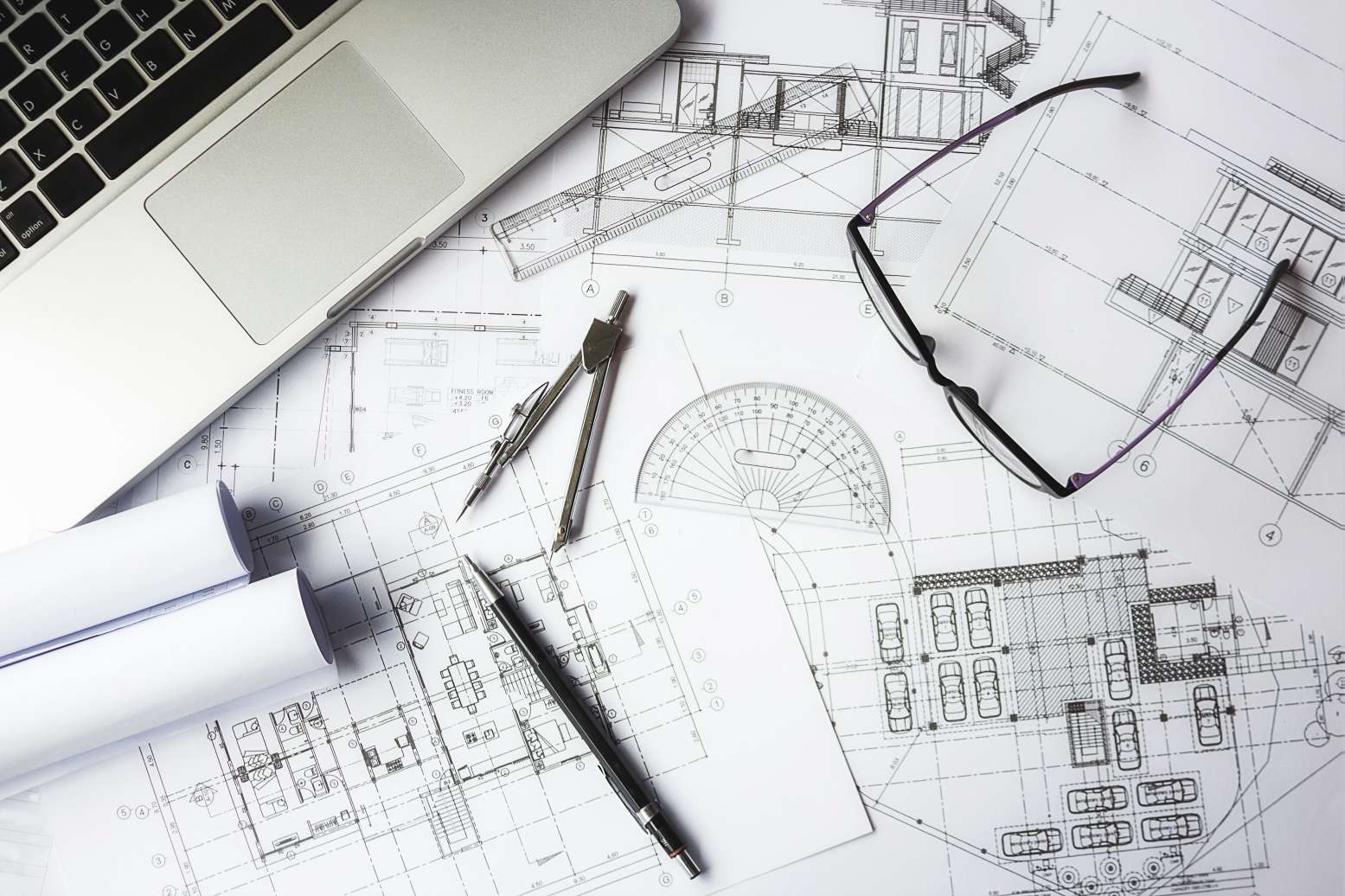 Get more information about this project
Leave your contact information, our customer representative will contact you about this luxury real estate project.
Related projects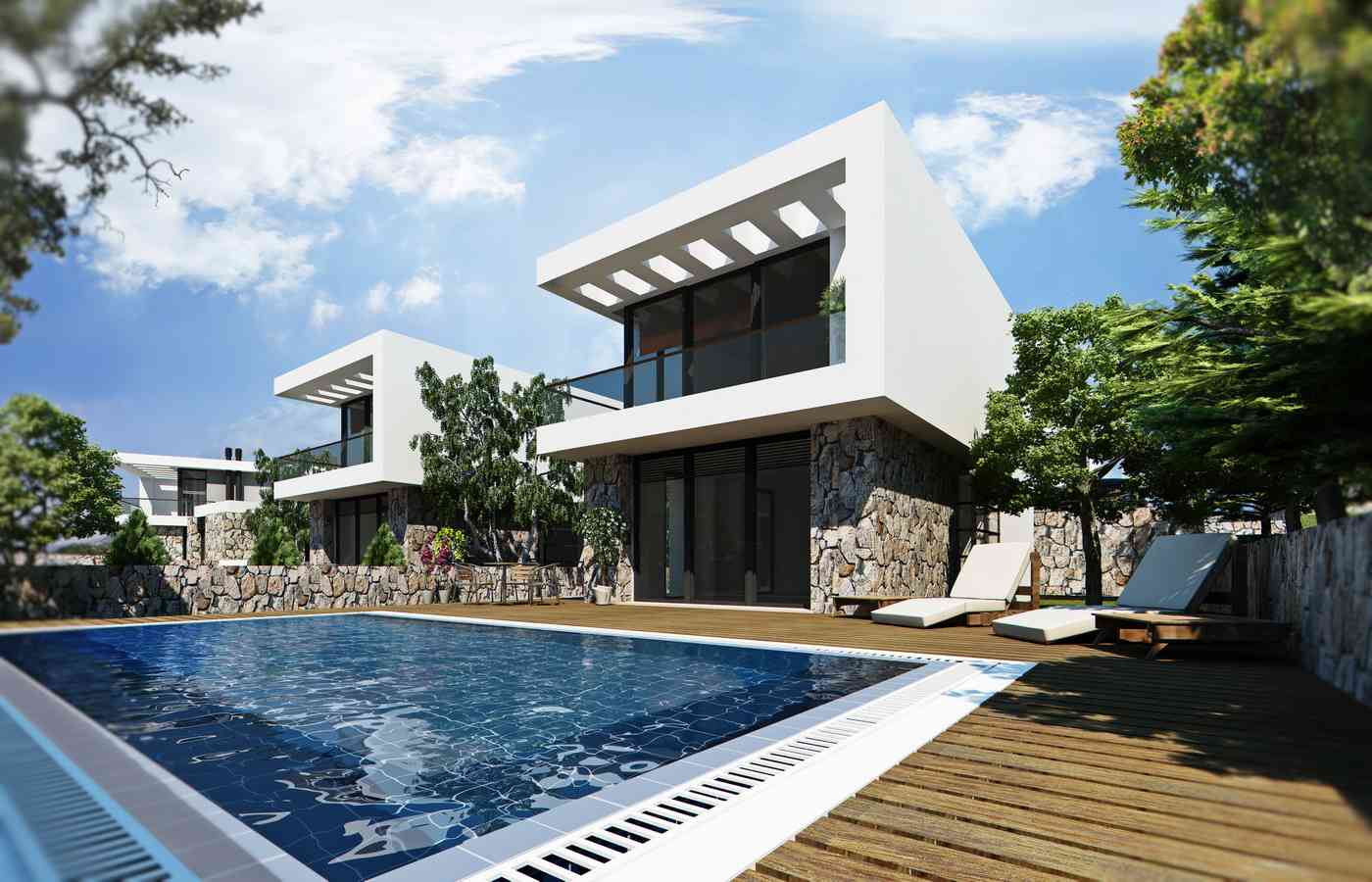 Prices from £520,000
Dare to Dream
Location: Bahceli North Cyprus
Reservation fee £2,000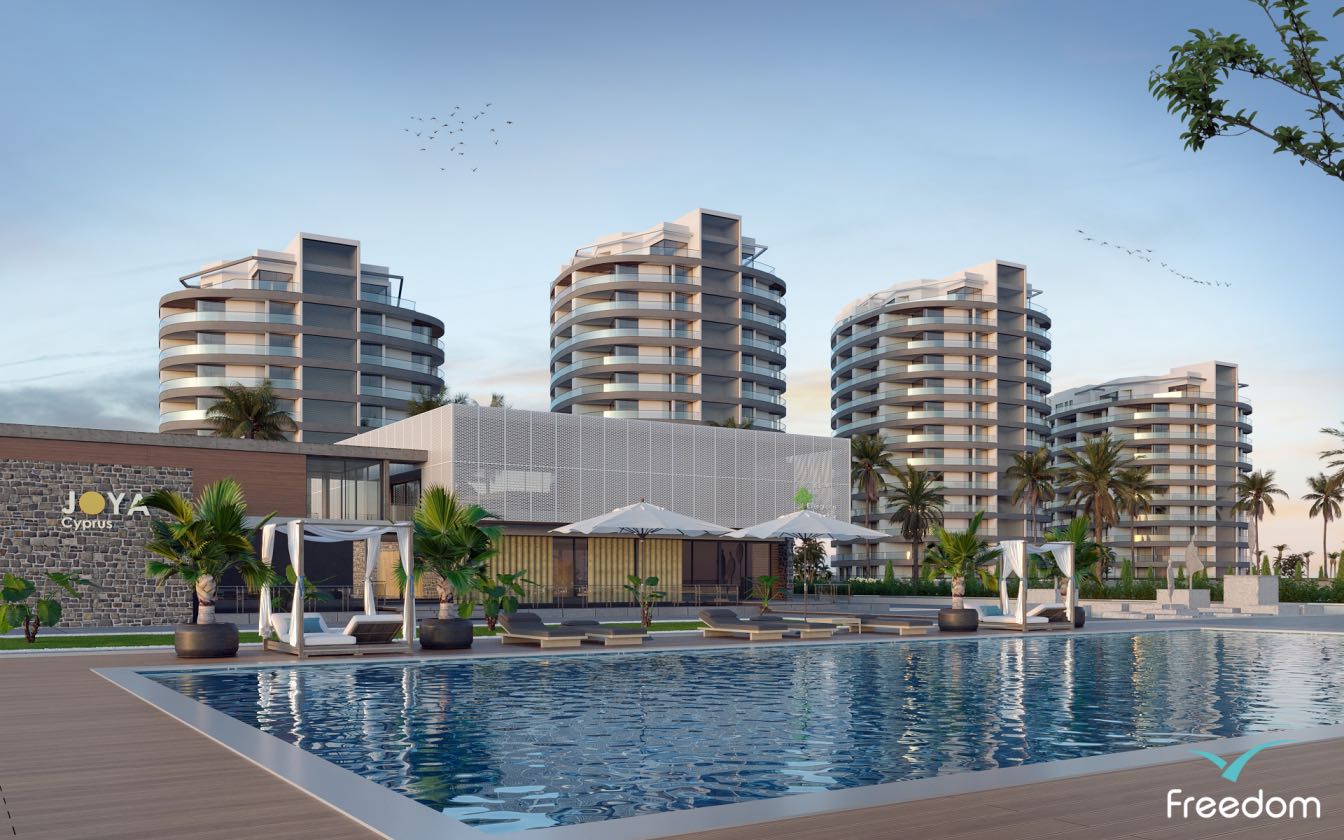 Prices From: £66,200
Anti-Ageing Centre Health and Wealth!
Location: Gaziveren North Cyprus
Reservation fee £2,000
SOLD OUT
A Home Nestled In Paradise
Location: Esentepe North Cyprus
Reservation fee £2,000