Bahamas Inspire your life
Prices from £49,995
Description
Bahamas Homes is a beautiful stylish resort style project featuring a range of properties from studios to 4 bedroom beach front villas built on stunning elevated land with amazing sunrise and sunset views.
This project will feature an Asian-fusion restaurant as well as communal pools, a spa, hamam, market, money exchange and much more to give it the feel and quality of a 5 star hotel.
Located in the Bahçeli region of Esentepe which is close to many amenities and facilities such as restaurants, bars, shops all conveniently placed for your everyday needs.
Facilities
Communal Pools
Spa & Hamam
Fitness & Health Centre
Jacuzzi
Heated Indoor Pool
Market
Pharmacy
Money Exchange
Kids Play Areas
Tennis & Basketball Courts
Get more information about this project
Leave your contact information, our customer representative will contact you about this luxury real estate project.
Related projects
Prices from £229,000
Stay Cool Under The Sun
Location: Esentepe North Cyprus
Reservation fee £2,000
Prices from £49,995
Inspire your life
Location: Bahceli North Cyprus
Reservation fee £2,000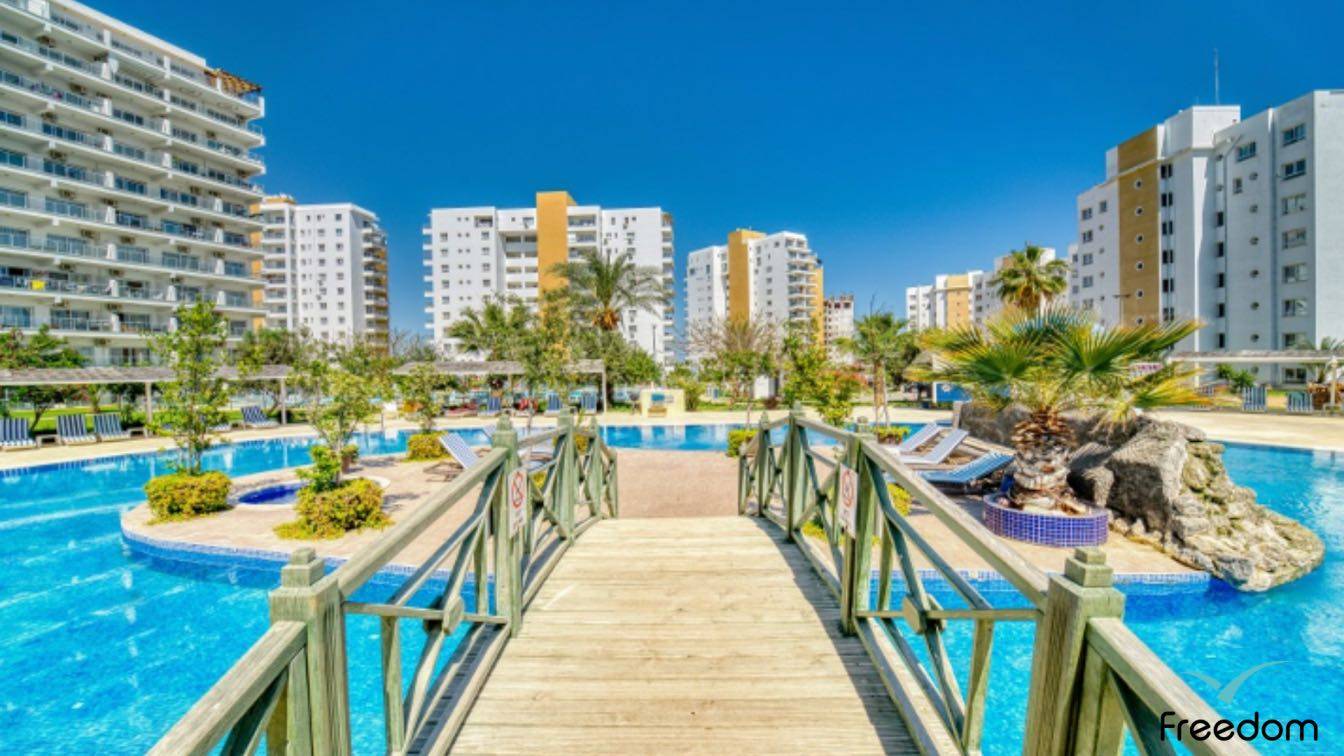 Prices from £62,000
Excellent Investment Opportunity
Location: Iskele North Cyprus
Reservation fee £2,000