High Quality Apartments
SOLD OUT
Description
Elegance Village was completed at the end of 2019 and consists of 24 apartments, both ground floor garden apartments and penthouses finished to a very high quality.
In the centre of Elegance Village you will find a heated outdoor pool, which is in fact the only one in Northern Cyprus. It is surrounded by green gardens, small patios and easy access to the outstanding mountain tracks and all facilities.
The heated outdoor pool is a big plus as it becomes very attractive during our short winter season when it can still be pleasant weather and sunny outside, but it might be too cold to swim in the pool or in the sea.
Facilities
Outdoor Communal Pool (heated in winter)
On site restaurant
Bike Trials
Tennis Court
Fitness Centre and Spa
Children's Playground
Get more information about this project
Leave your contact information, our customer representative will contact you about this luxury real estate project.
Related projects
Prices from £212,000
Live By The Sea - Live Your Dreams
Location: Iskele North Cyprus
Reservation fee £2,000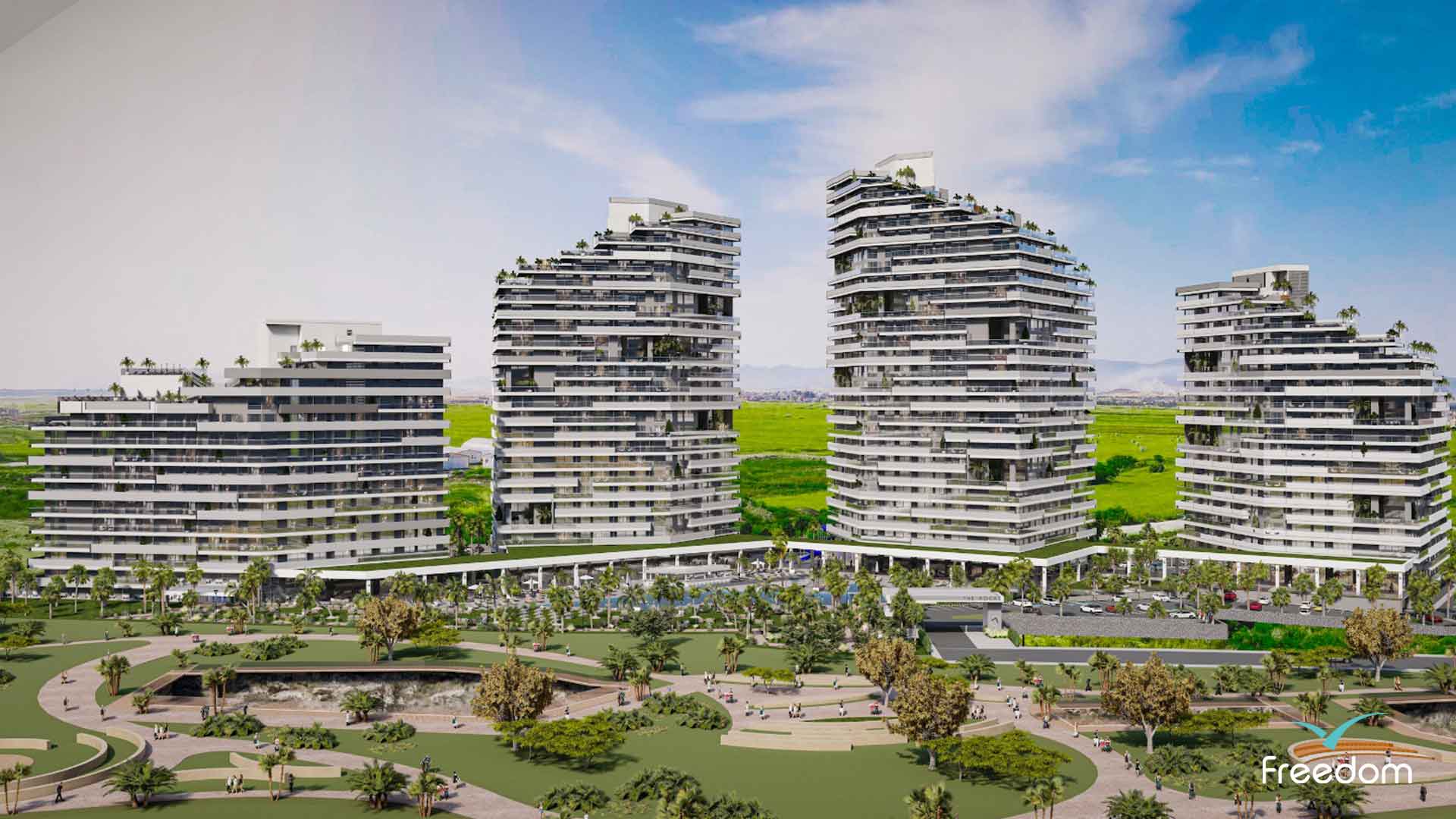 Prices from £208,000
Uninterrupted Sea View
Location: Iskele North Cyprus
Reservation fee £5,000
SOLD OUT
A Seven Star Lifestyle
Location: Iskele North Cyprus
Reservation fee £2,000