Stay Cool Under The Sun
SOLD OUT
Description
The Cove and Cove Garden projects are both located in Esentepe, literally a stone's throw from the PGA ranked Korineum Golf Club.
The Cove is a prestigious beachfront project which will feature a beach club and beach area designed by a world famous architect. This project features 2- and 3-bed luxurious apartments with restaurants, gym and a communal pool.
Stylish Design
Open concept living with a beautiful stylish design. Only the highest quality materials used.
Saltwater
Swimming in a salt water pool is better on the joints and muscles. Salt water contains bromide, a mineral that helps relieve those everyday aches, pains and soreness we all feel deep within our joints and muscles.
Facilities
Salt Water Beach Pool
Gym
Restaurant
Rooftop bar
Restaurants
Gym
Luxury Beach
Gym
Communal Pool
Open Air Cinema
Chapel
Get more information about this project
Leave your contact information, our customer representative will contact you about this luxury real estate project.
Related projects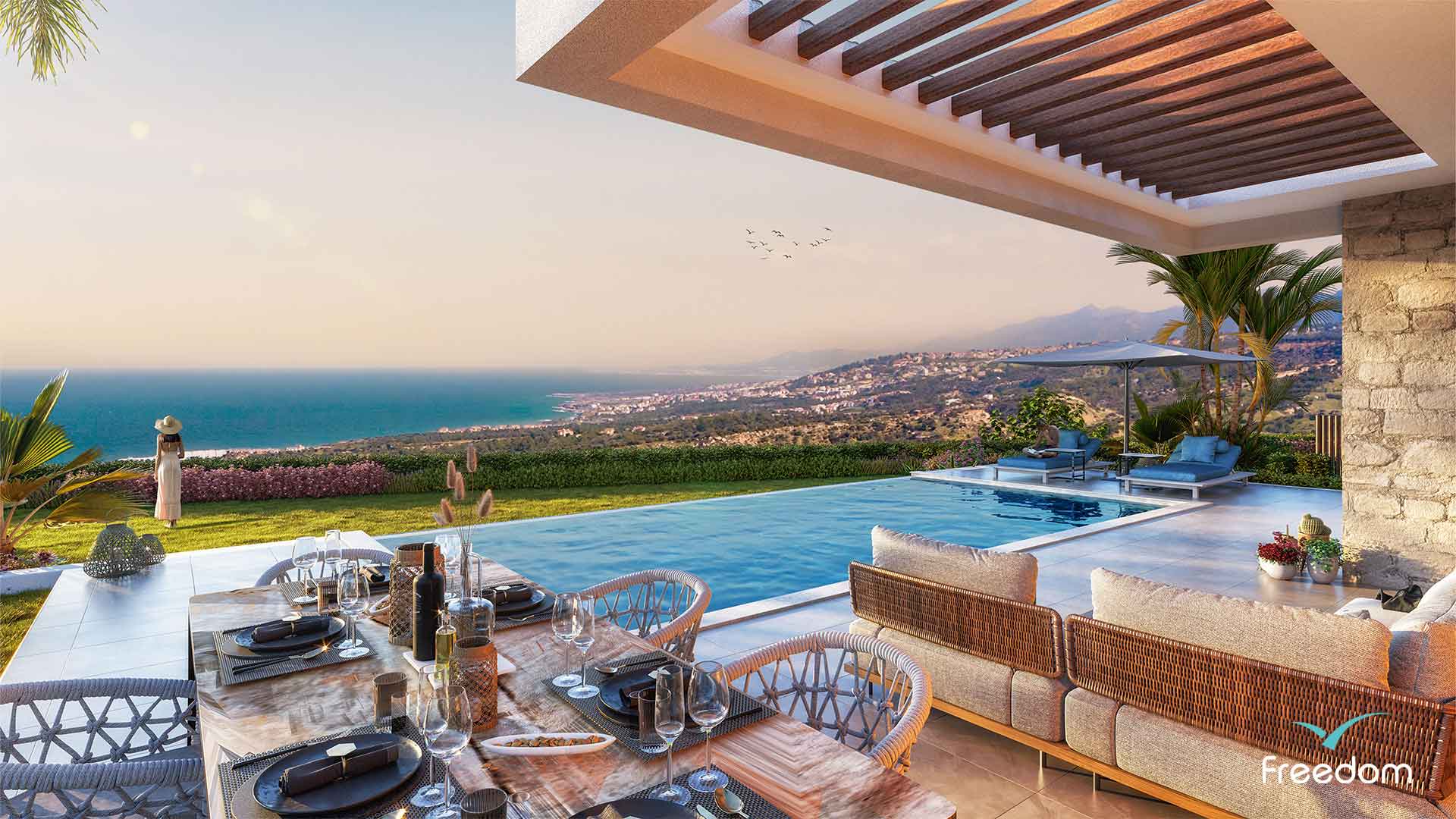 Prices from £129,900
Fantastic uninterrupted sea views
Location: Esentepe North Cyprus
Reservation fee £2,000
SOLD OUT
The Most Luxurious Residence of the Region
Location: Iskele North Cyprus
Reservation fee £2,000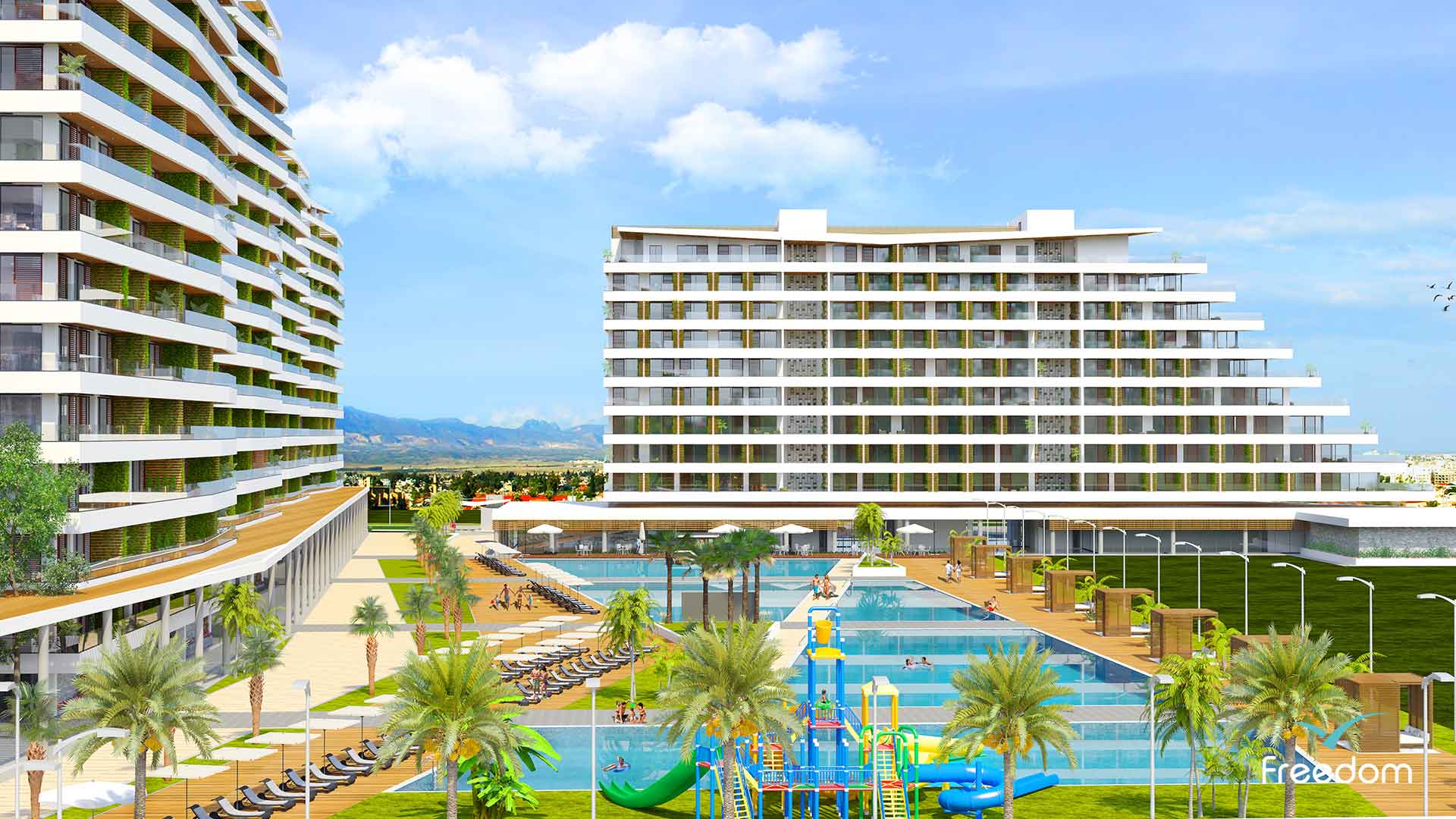 Prices from £699,900
An unparalleled luxury life
Location: Iskele North Cyprus
Reservation fee £2,000