Stay Cool Under The Sun
Prices from £229,000
Description
The Cove and Cove Garden projects are both located in Esentepe, literally a stone's throw from the PGA ranked Korineum Golf Club.
The Cove is a prestigious beachfront project which will feature a beach club and beach area designed by a world famous architect. This project features 2- and 3-bed luxurious apartments with restaurants, gym and a communal pool.
Facilities
Salt Water Beach Pool
Gym
Restaurant
Rooftop bar
Restaurants
Gym
Luxury Beach
Gym
Communal Pool
Open Air Cinema
Chapel
Get more information about this project
Leave your contact information, our customer representative will contact you about this luxury real estate project.
support@freedom-group.net
Related projects
Prices from £139,950
Vineyard View
Relax - Refresh - Retreat
Location: Yeşiltepe, Alsancak North Cyprus
Reservation fee £2,000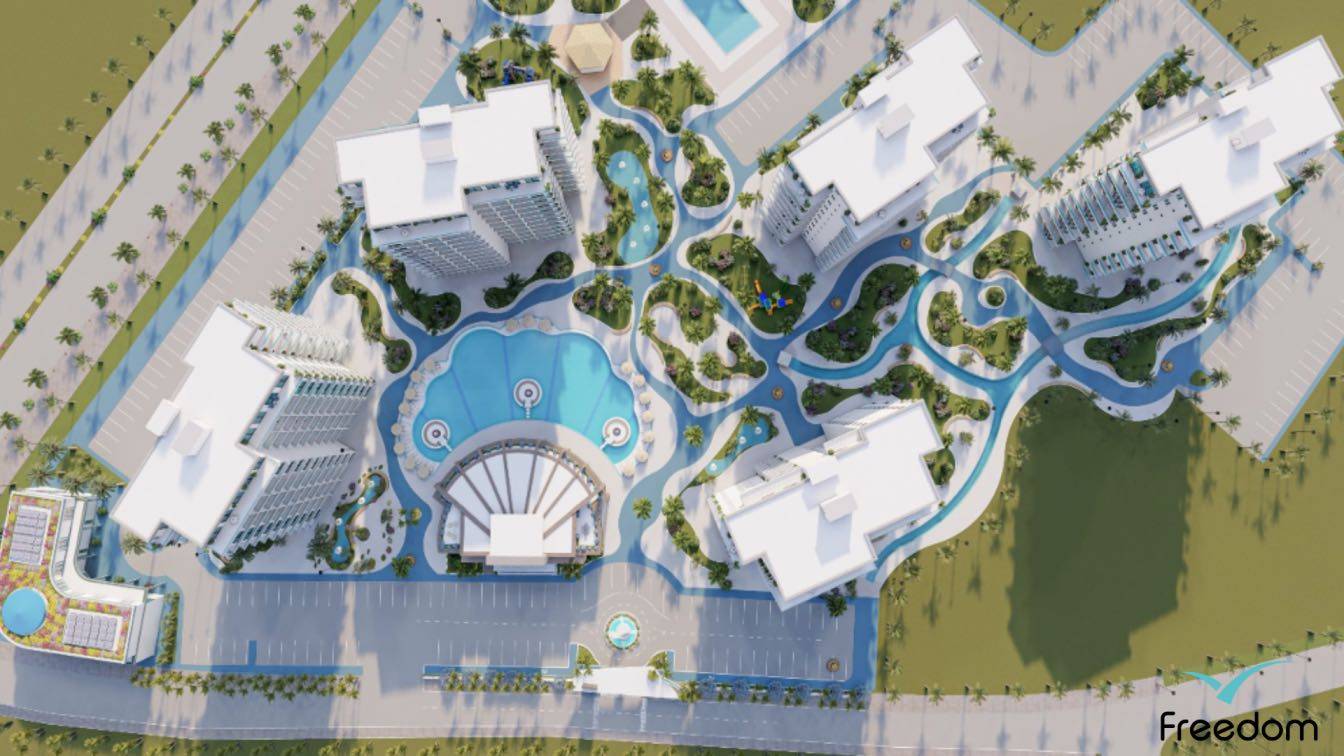 Prices from £49,416
Caesar Blue
300 metres from the beach!
Location: Iskele North Cyprus
Reservation fee £2,000
Prices from £52,900
Grand Sapphire
A Seven Star Lifestyle
Location: Iskele North Cyprus
Reservation fee £2,000