Investment Friendly Opportunity
SOLD OUT
Description
The Cove Garden Phase 2 project is located in Esentepe, literally a stone's throw from the PGA ranked Korineum Golf Club with many restaurants and bars also in the local area.
The Cove Garden Phase 2 mountainside project will be adjacent to Phase 1 and will benefit from all the amazing facilities offered at The Cove. Comprising studio, 1- bed and 2-bed ground floor and loft penthouse apartments featuring a communal pool with botanical gardens.
Facilities
Communal Pool
Landscaped Organic Gardens
Access to the The Cove Garden Phase 1 & Cove Project Facilities
Get more information about this project
Leave your contact information, our customer representative will contact you about this luxury real estate project.
Related projects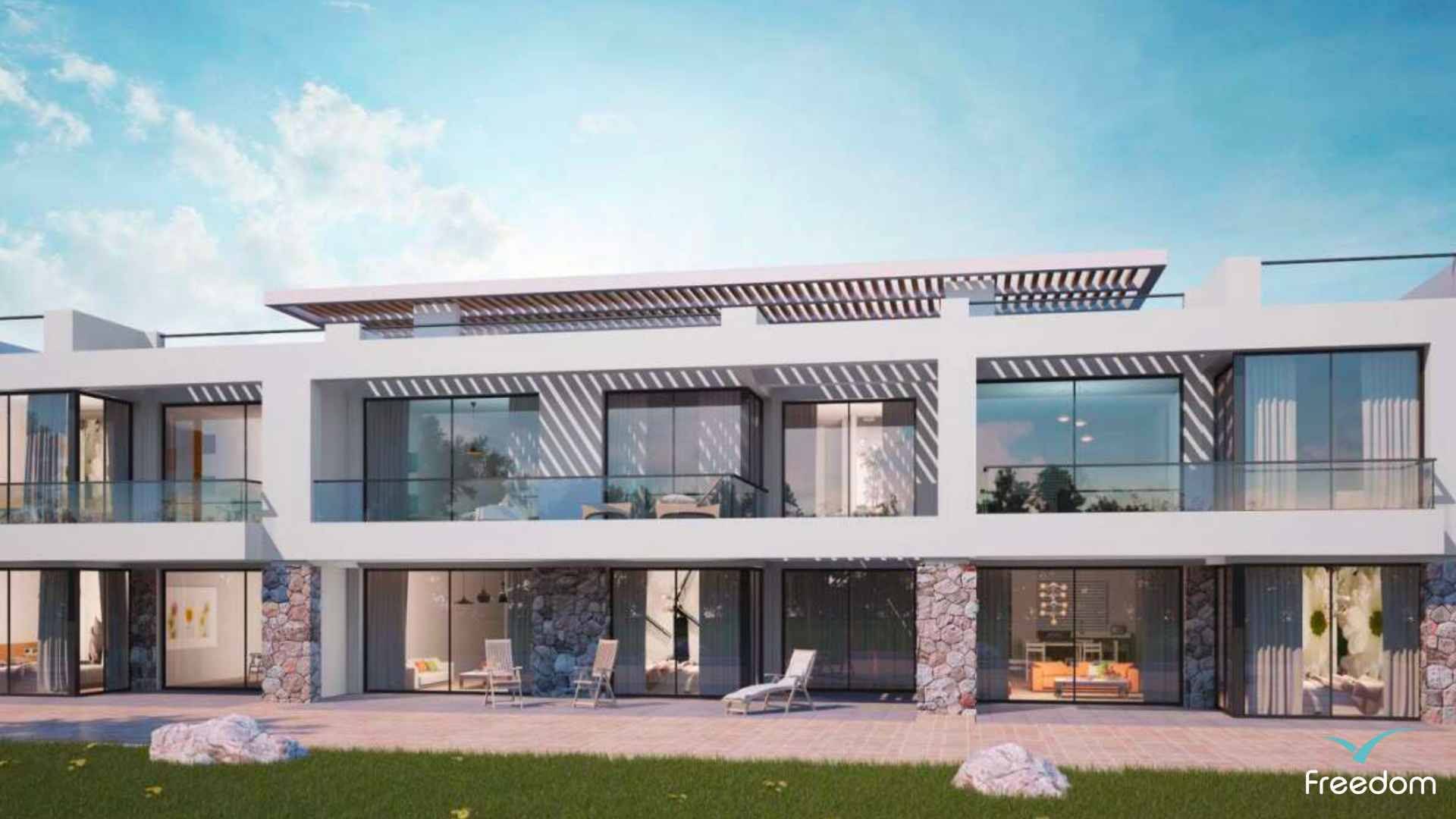 Prices from £550,000
Eco-Wellness Resort
Location: Bahçeli North Cyprus
Reservation fee £2,000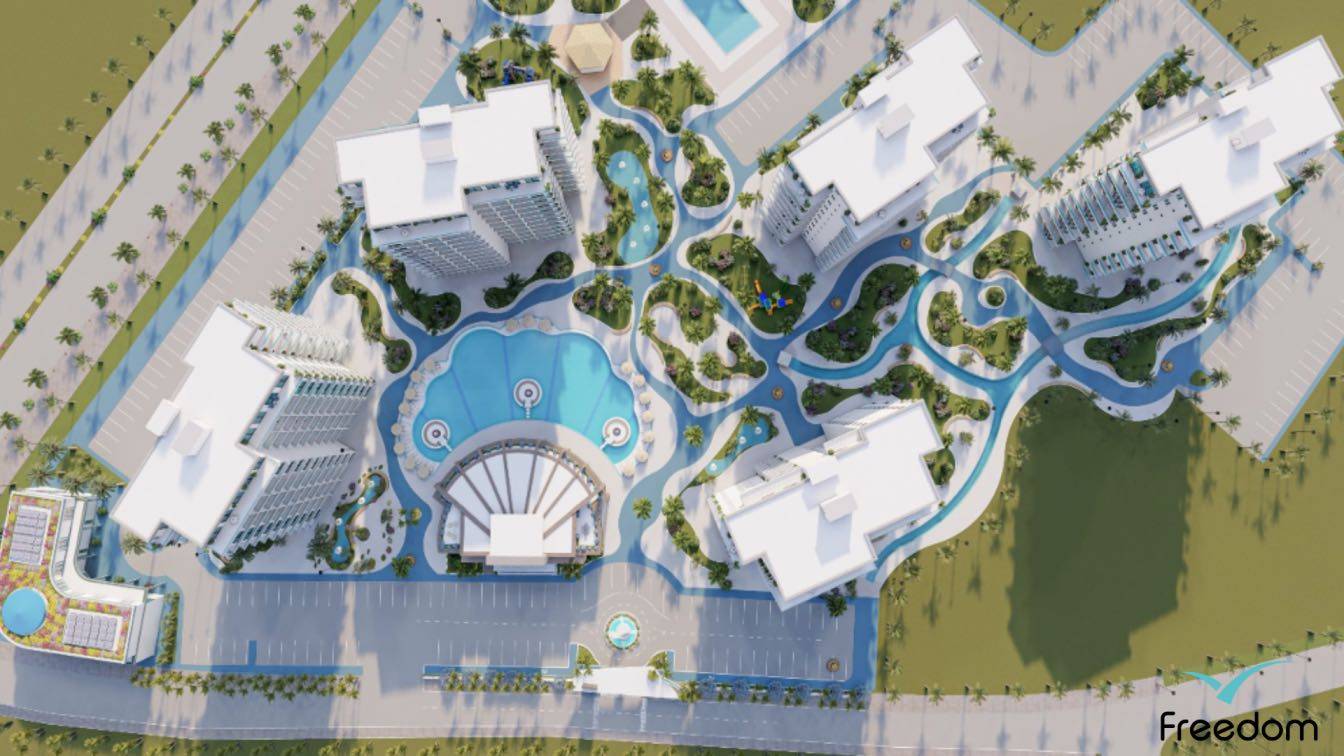 Prices from £129,507
300 metres from the beach!
Location: Iskele North Cyprus
Reservation fee £2,000
SOLD OUT
The Most Luxurious Residence of the Region
Location: Iskele North Cyprus
Reservation fee £2,000