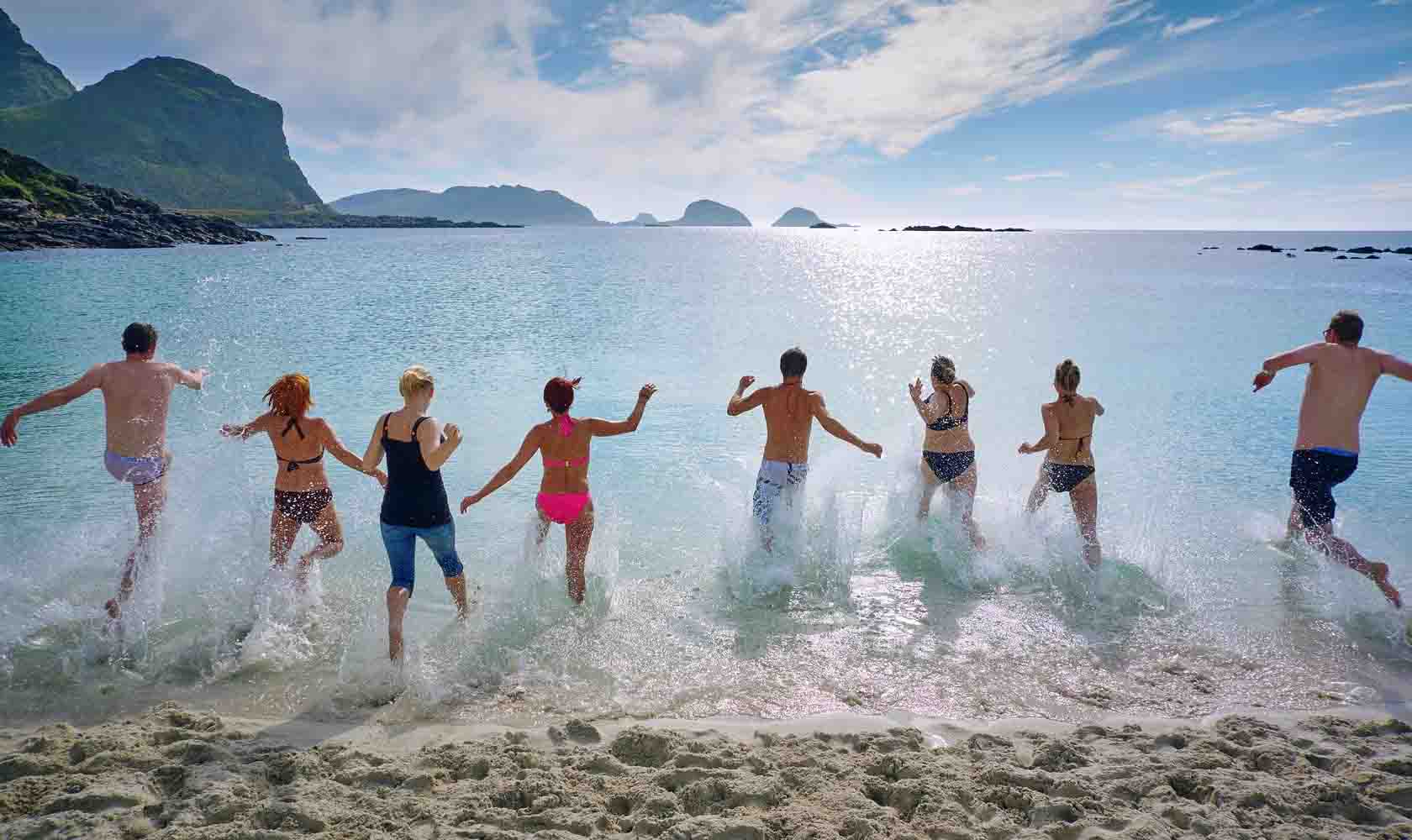 WELCOME TO NORTH CYPRUS
Freedom Balance 27 September – 4 October
Date: 27/09/2022 - 04/10/2022
North Cyprus - Esentepe
Information about
Freedom Balance 27 September – 4 October
Booking closes: 13/09/2022 00:00 CET
We welcome a new Freedom Tour concept focusing on Health, Wealth, and Lifestyle, incorporating exciting real estate investment opportunities. A retreat that will give you balance in all aspects of your life!
A wonderful mix of relaxation, movement, wealth investment and peace!
The tour will be a lovely mix of yoga, breathing, nature, healthy meals, good meetings and not least: viewing of stunning properties in this beautiful part of the island, Northern Cyprus.
The tour is set out so that you can experience peace and harmony – everything for you to feel balanced. In terms of experience, there are going to be many new perceptions during this retreat and therefore we want to provide tools such as yoga, breathing, and short meditations to digest all these new impressions and experiences. In addition, there will also be some private time where you can take the opportunity to have some peace.
Freedom Balance is in collaboration with Vilde Lassem on this tour, who has worked full-time in yoga, healing, and shamanism since 2010. She has also long been active in yoga retreats and cultural dissemination.
Listed below are what will be included in your retreat (included in the price of £700):
Accommodation at Crystal Bay Marina in a 2 or 3-bedroom apartment – everyone gets their bedroom.
Morning yoga and meditation for the day ahead
Cheerful healthy breakfast and nutritious dinners
Hiking in the mountains with the theme of herbs and nature's power/healthy lifestyle
Beach life and time-out
Viewing tours and meetings with developers and lawyers
Back massage at the Spa in The Retreat
Trip to the old harbour in the beautiful city of Kyrenia
Additional costs (payable by you):
Return flight
Transport to and from the airport (shared taxi, approx. £16 per person – £32 both ways)
Food/drink in addition to meals included in the price
Transport to Kyrenia (shared taxi, approx. £8 per person)
Dinner in Kyrenia
NOT INCLUDED:
Flights and transfer costs
Meals and drinks
Children on Group Tours
Personal expenses e.g. taxis, shopping etc
How to book your space:
The entire retreat costs £700
A deposit of £250 must be paid on the booking
The registration deadline is 13 September 2022
Arrival and departure flight tickets must be sent in via email as confirmation of your participation in the retreat
Note! Don't forget to check out what is and is not included in the price!
Upcoming Group Tours North Cyprus