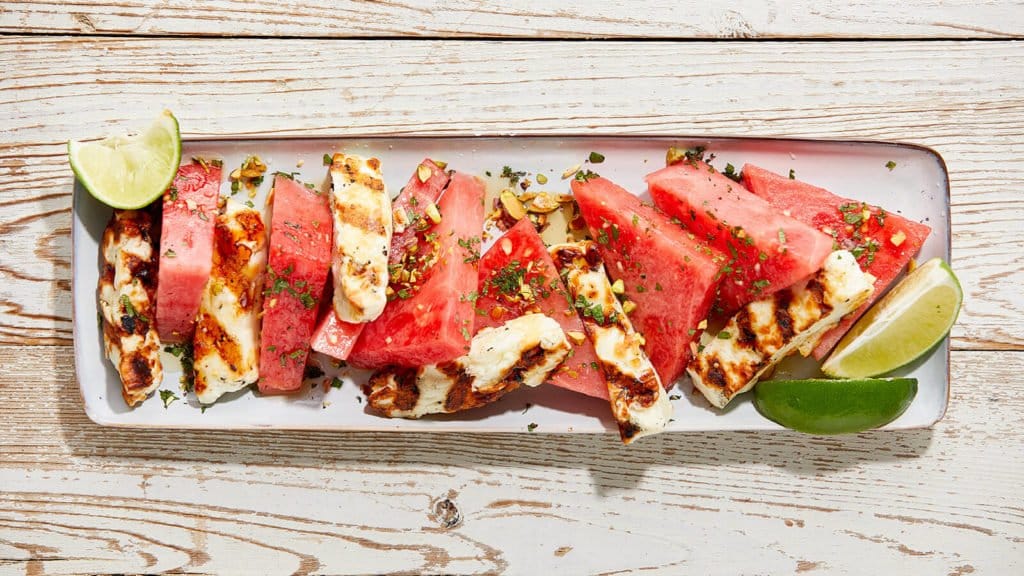 It's just a chunk of cheese, plain, white and a bit "squeaky," but hellim/halloumi is a unique product to be reckoned with, as important to Cypriot culture – and finances – as champagne is to France or Parma ham in Italy.
In North Cyprus, it's hellim, and now the first Turkish Cypriot producer has been awarded a PDO, the EU's protected designation of origin certificate which safeguards product quality. Well done Gülgün Dairy Products.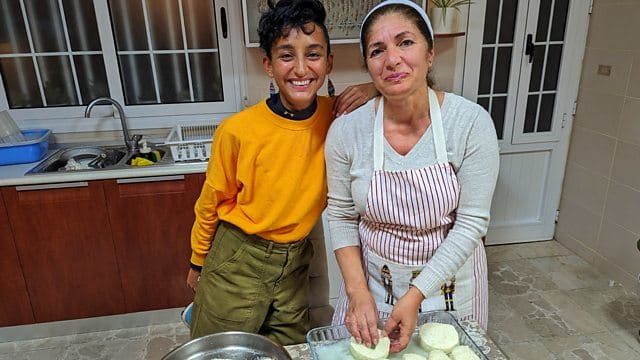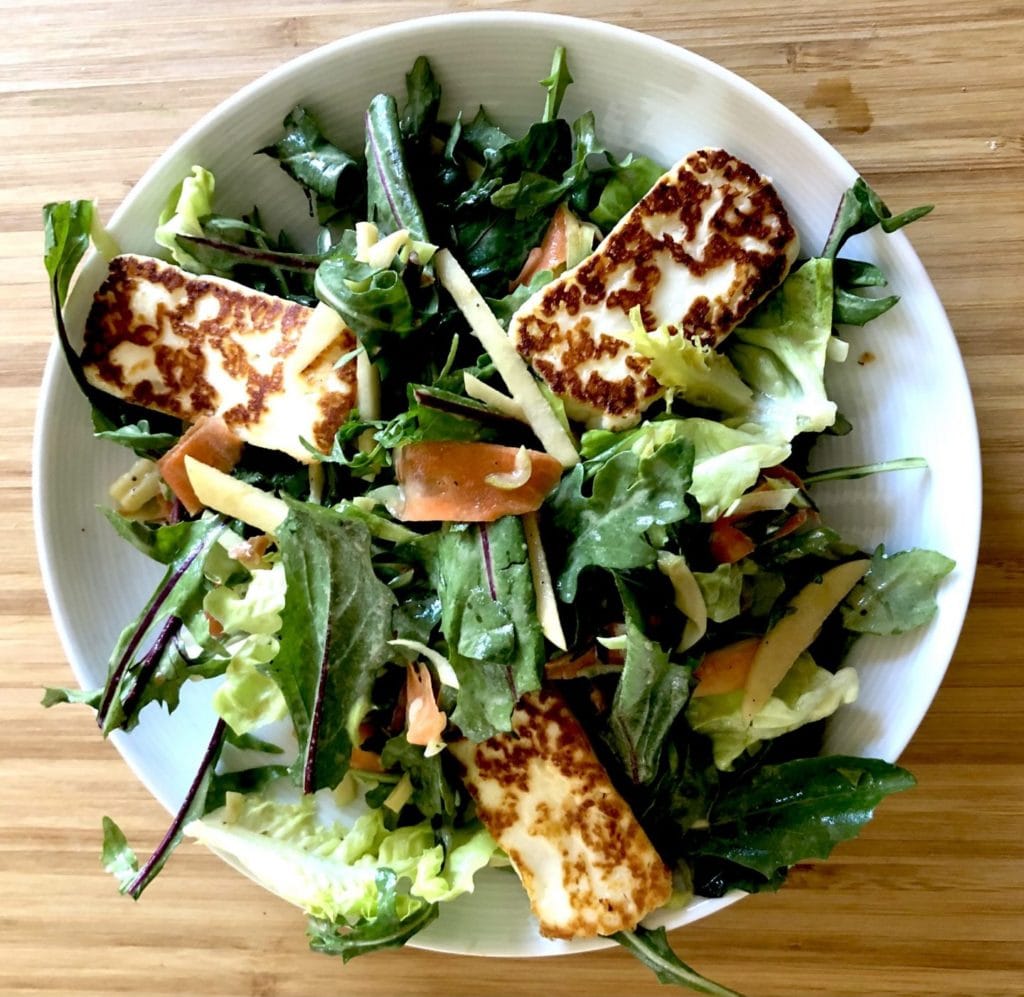 Cyprus is still the only place on Earth where "authentic" hellim or halloumi can be found, and this island is tasked with supplying the increasing global demand for the cheese. Marketing analysts suggest that sales are anticipated to be worth 900m US Dollars by 2030.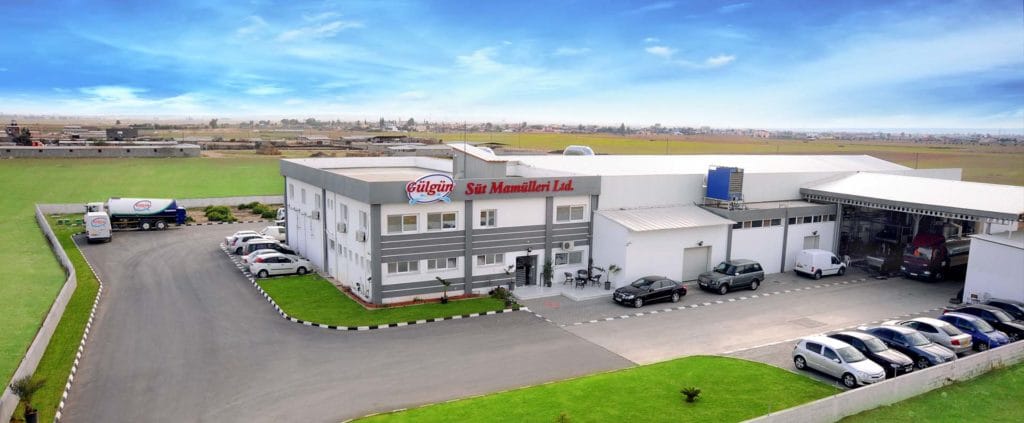 Its popularity has boomed in the UK. Boosted by the endorsement of celebrity chefs such as Jamie Oliver, it has become a staple on supermarket shelves and even on the menu at outlets such as Nando's, McDonald's and Burger King. It's high melting point makes it ideal for grilling, it is seen as part of a Mediterranean diet, plus it has become a health-conscious meat alternative for vegetarians.
But there's more to hellim that a fast-food fry. Living in North Cyprus, you may be lucky enough to find someone who makes traditional hellim from goat and sheep's milk. It will come to you as a folded half-moon, the size of its maker's hand, usually with a sprig of mint inside!
Hellim seems destined for the grill or the frying pan, but do try it fresh. If you insist on melting, try it sprinkled with oregano and drizzled with olive oil and grilled lemon juice, or served with watermelon, topped with pistachios and mint.