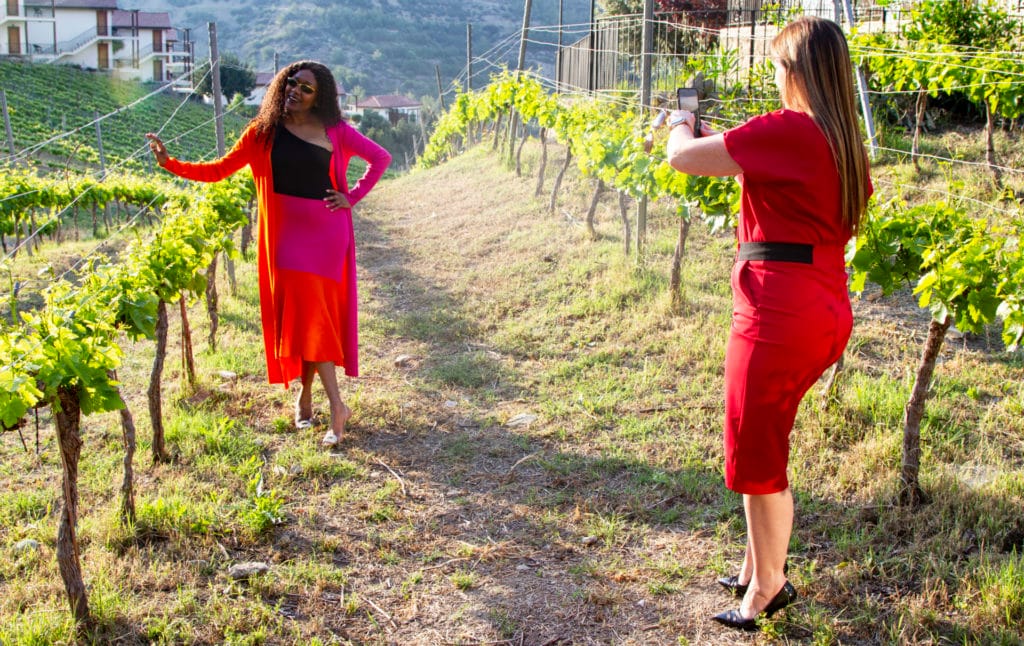 If ever there was a way to mix business with pleasure, it has to be the Freedom Group North Cyprus tour.
It's a whirlwind of wining and dining, visits to the golf course, the vineyard, a walk on the beach, a shopping trip – and a boat trip along the coast is a must. In between there are properties and new developments to inspect – backed up with legal and financial presentations and friendly advice.
Sharon Njobo from Zimbabwe lives in Toronto, Canada. She is an experienced property investor in North America but she feels that prices there have been rising too sharply over the past three years. Now she has turned her attention to North Cyprus, and she is delighted with the results.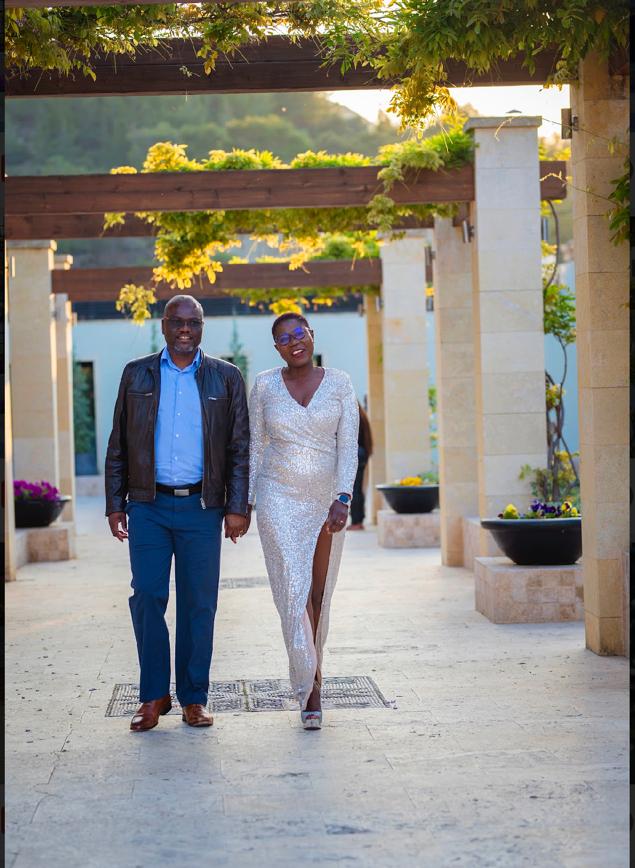 "I had been hearing about North Cyprus and a friend explained to me about groups of women working to buy together. I looked at the numbers and decided I liked that idea. I have now introduced close to 30 women to North Cyprus, people shut out of the North American market. It has been amazing. I can't praise it too highly and I love coming here, the sea and the mountains, everywhere I look."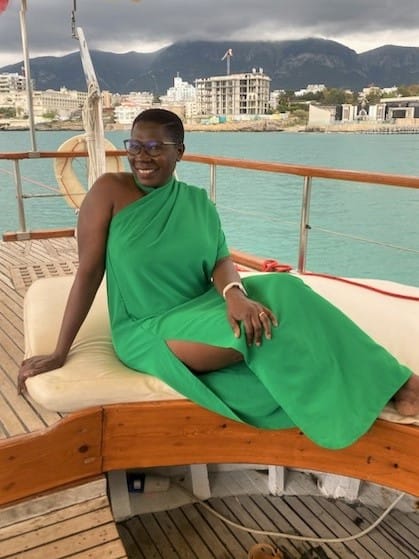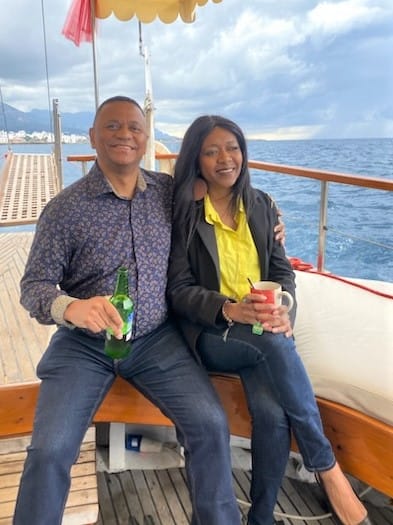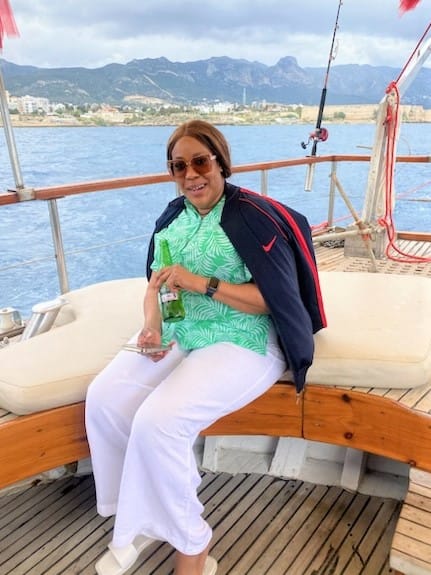 After visiting the Sun Valley Seaside and Countryside resorts in Esentepe, Sharon invited her friends to share her birthday at the lovely Gilham Vineyard in Ilgaz, where they enjoyed a wine tour and tasting experience. Earlier they had seen the Aphrodite Wellllness complex in Gaziveren.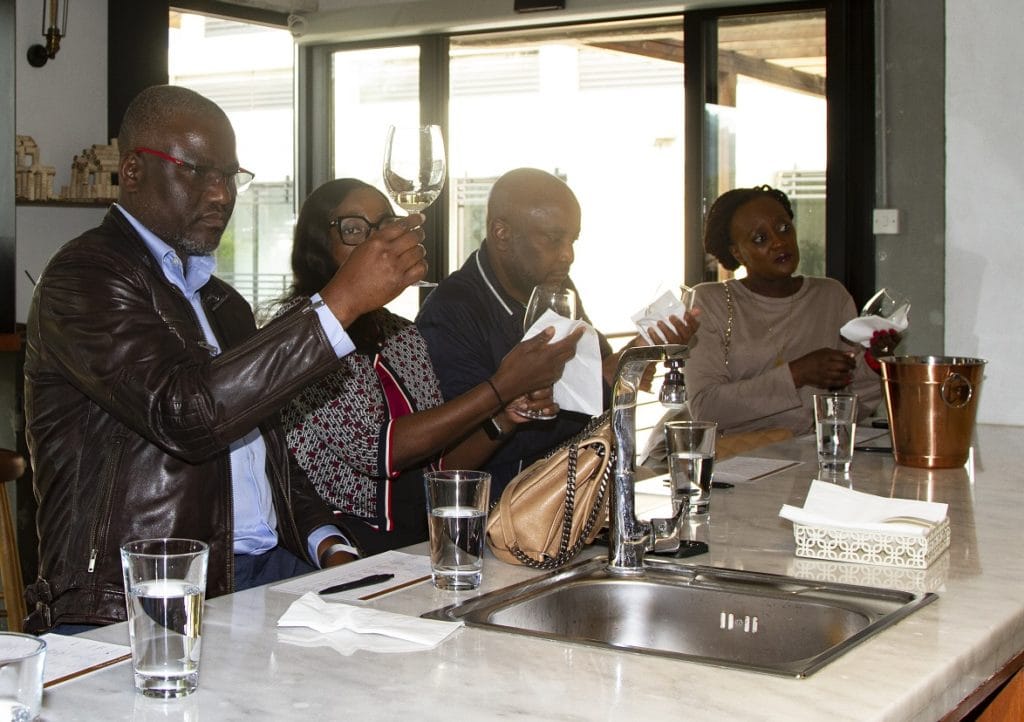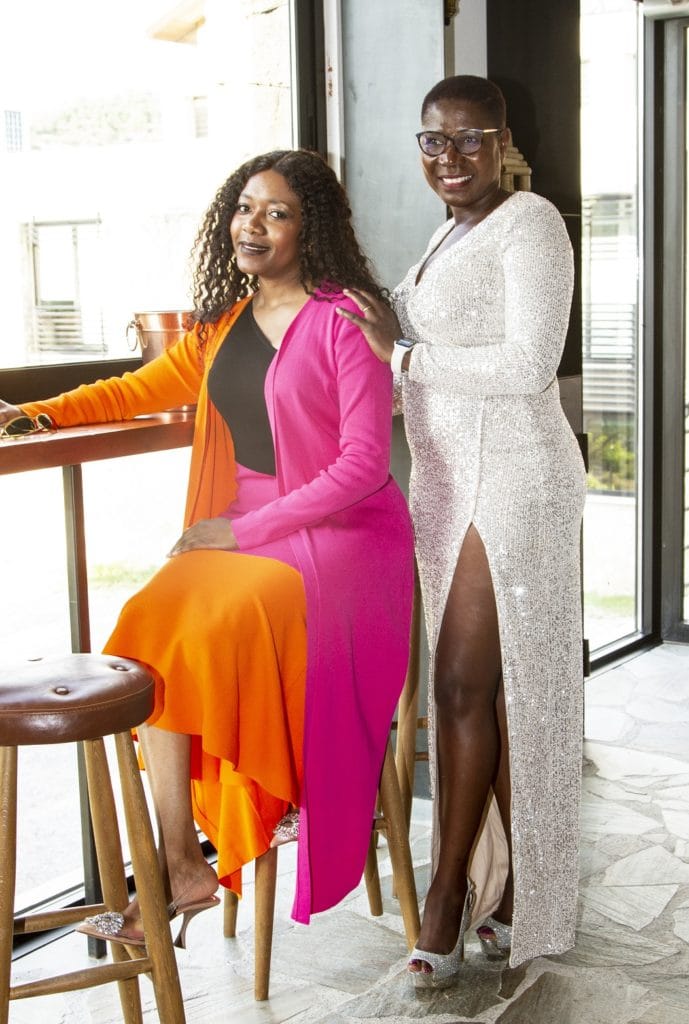 Her friend, Blessings Kaseke lives in London. She said she was also delighted with her North Cyprus investments and loved the country. "They are so much into family and very welcoming," she said. "The moment you land, you feel so relaxed.
"There is a good relationship between North Cyprus and Zimbabwe as we have a lot of people, especially students, living here. I would certainly recommend people to invest in property here."
The party ended their four-day tour with a boat trip from Kyrenia Harbour.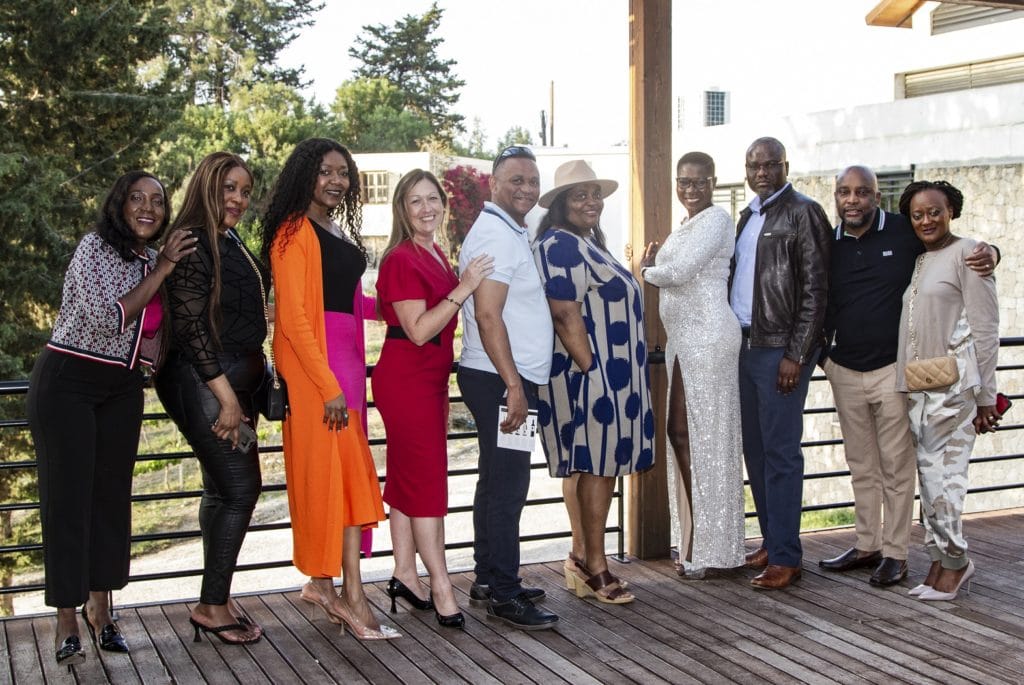 Freedom advisor, Michelle Christie, said : "We have a large group of women entrepreneurs who are making a huge difference in their lives by investing in property. Freedom Group is happy to help with this collective arrangement and has ensured best practice is followed for all group members, from reservation to contract signing."