Aphrodite Wellness Resort
Anti-Ageing Centre Health and Wealth!
Prices From: £68,900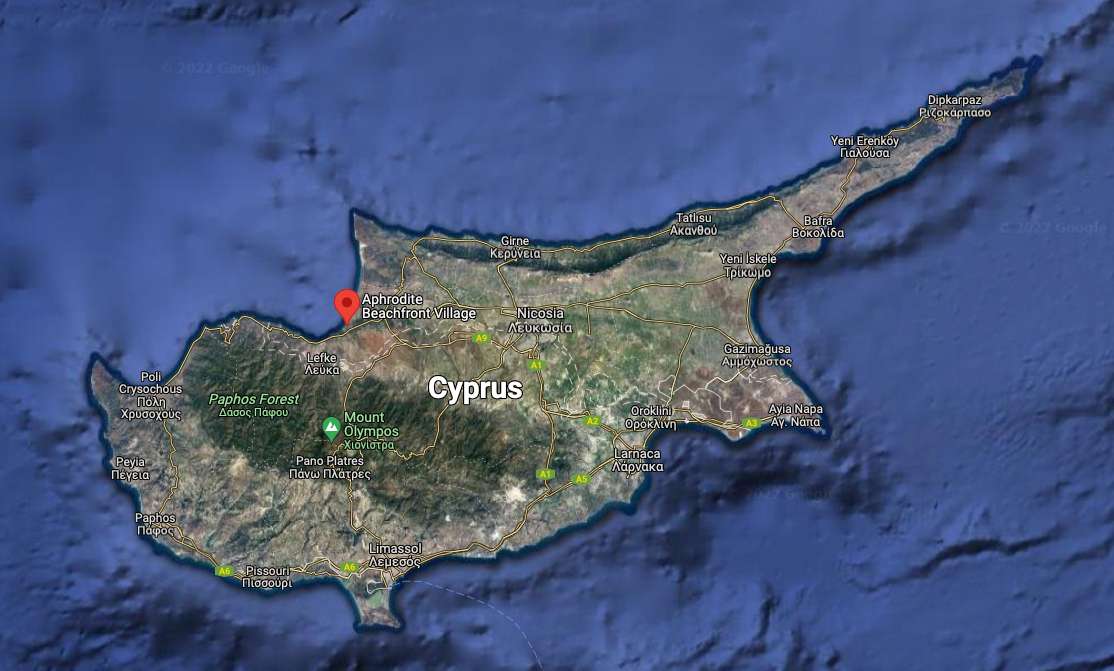 Description
Aphrodite Wellness and Anti-Ageing Centre
It's time for change and to offer something new. The last few years have taught us, it has never been more important to look after your health and wealth – now it's time to combine them both to give you a unique opportunity to invest in two of the fastest growing sectors of the world.
Located on the longest coastline of Northern Cyprus (36km), it encompasses the natural beauty that surrounds the project. Gaziveren is in the 'bread basket' of this beautiful country, acres upon acres of citrus trees, organic farms with a mountainous backdrop of the Troodos Mountain Range……….it's more than a destination!
Comprising 604 exclusive apartments with a myriad of facilities for you to enjoy, please download the PDF for your perusal.
Facilities
Spa
Gym
Anti-ageing and Wellness Center
Gym &
Sauna
Beach Bar
& Facilities
Cafes and
Restaurants
Maintained
Beach and Water Sports
Landscaped
Gardens
Biological
Swimming Pools
Walking Paths
Children's
Play Areas, Multi Sports Courts and so much more!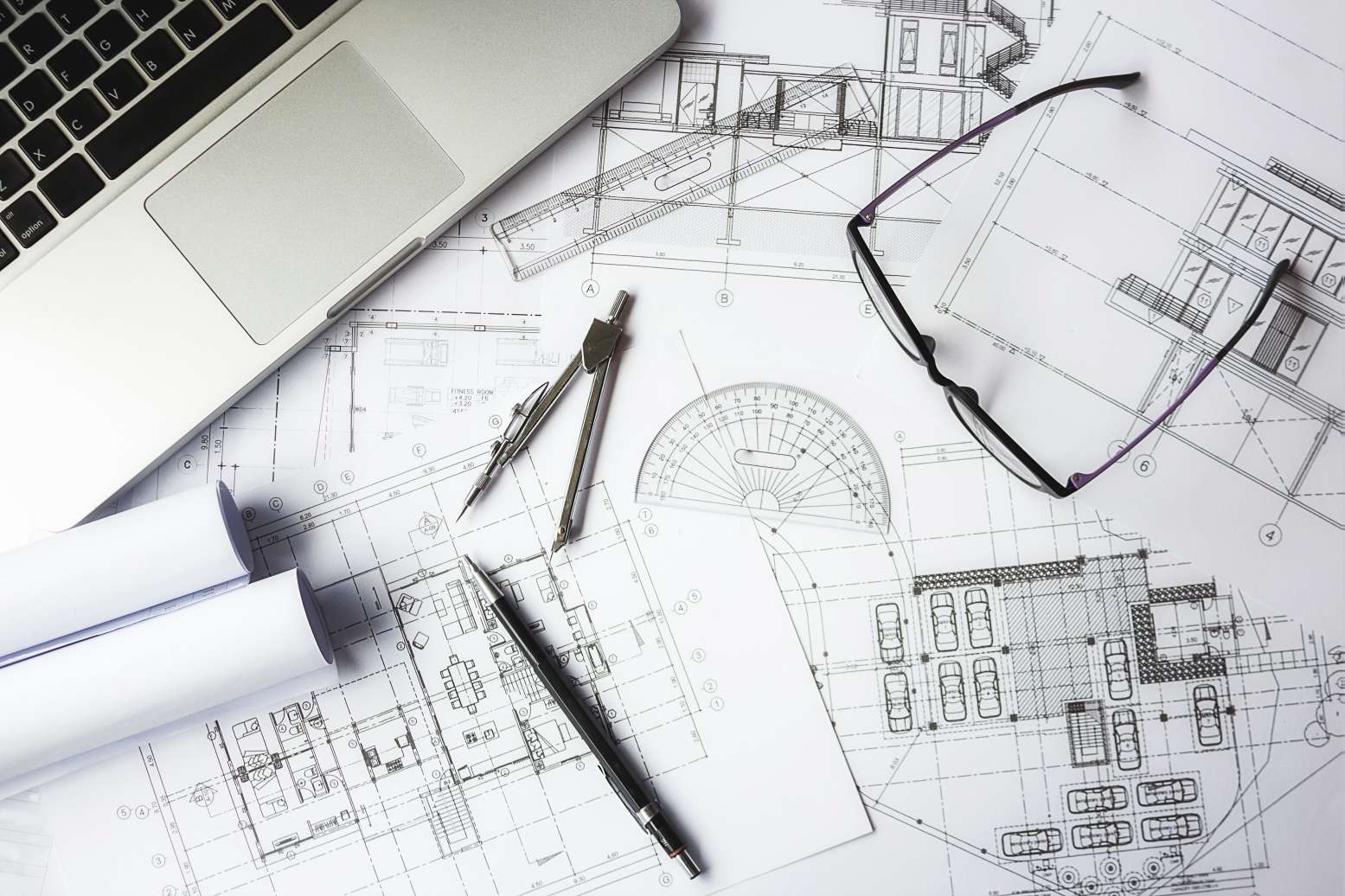 Get more information about this project
Leave your contact information, our customer representative will contact you about this luxury real estate project.
Related projects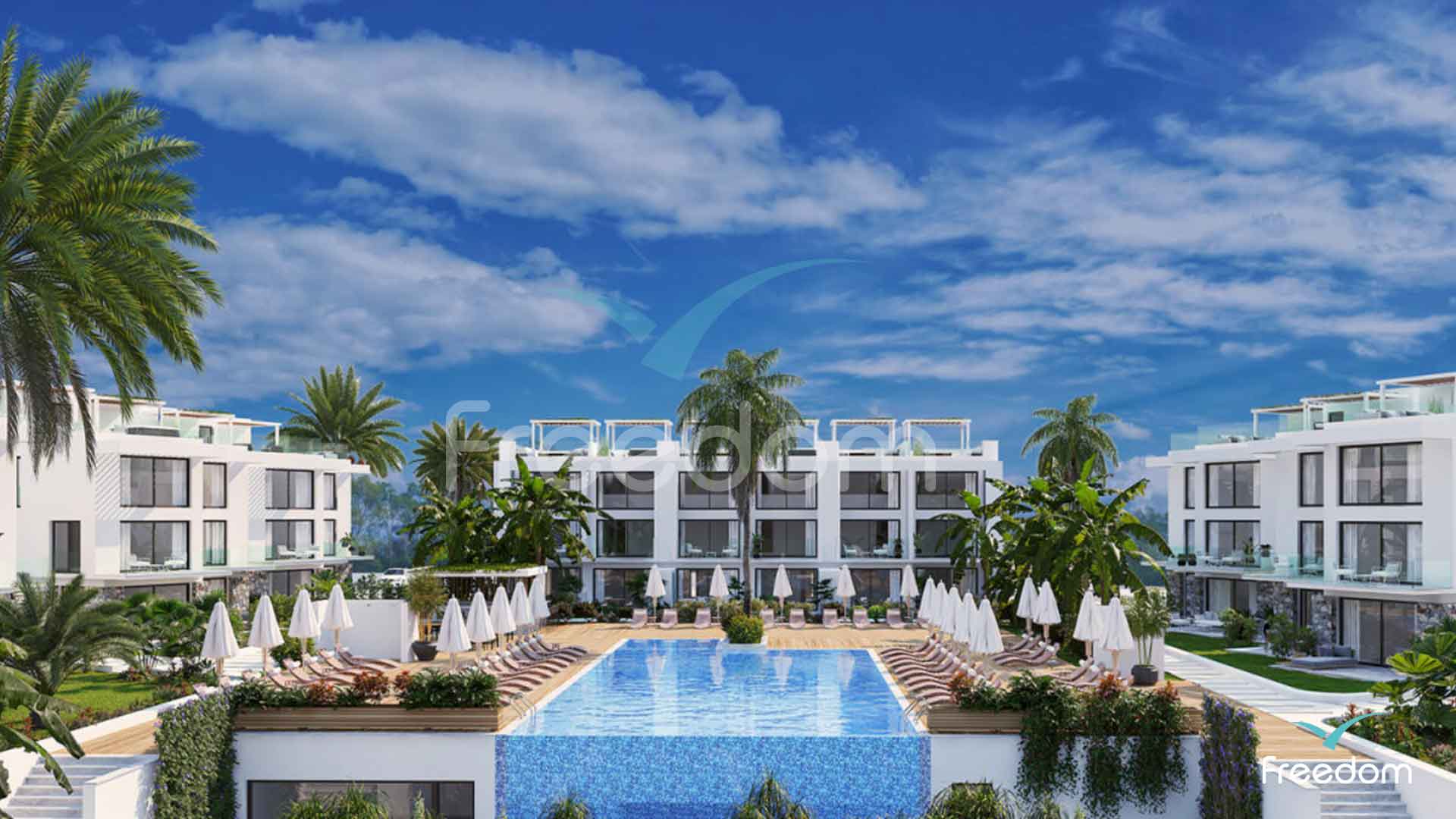 Prices from £170,000
Stunning seafront view
Location: Tatlisu North Cyprus
Reservation fee £2,000
Prices from £379,950
Live Your Best Life
Location: Bahçeli North Cyprus
Reservation fee £2,000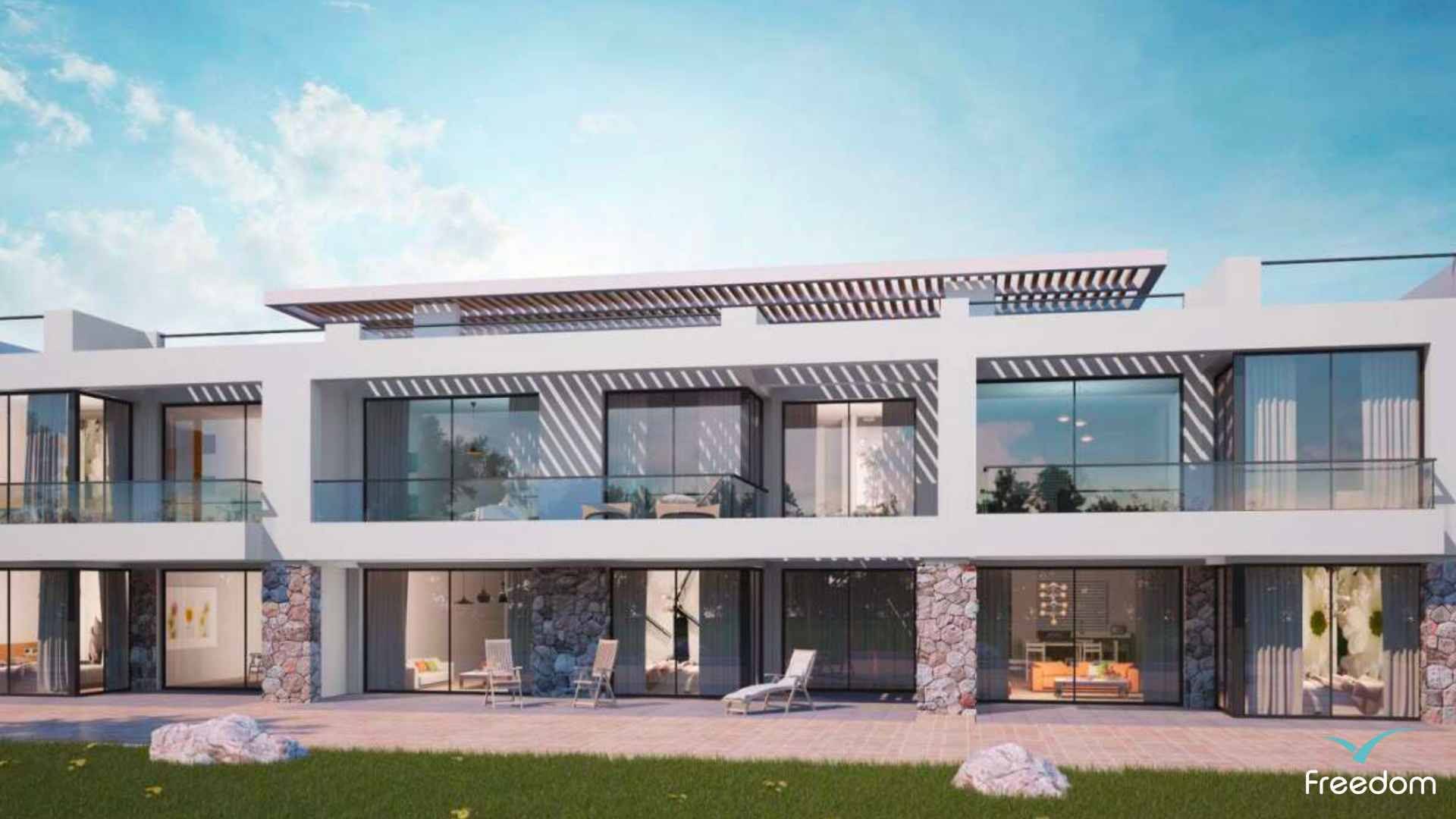 Prices from £550,000
Eco-Wellness Resort
Location: Bahçeli North Cyprus
Reservation fee £2,000