300 metres from the beach!
Prices from £129,507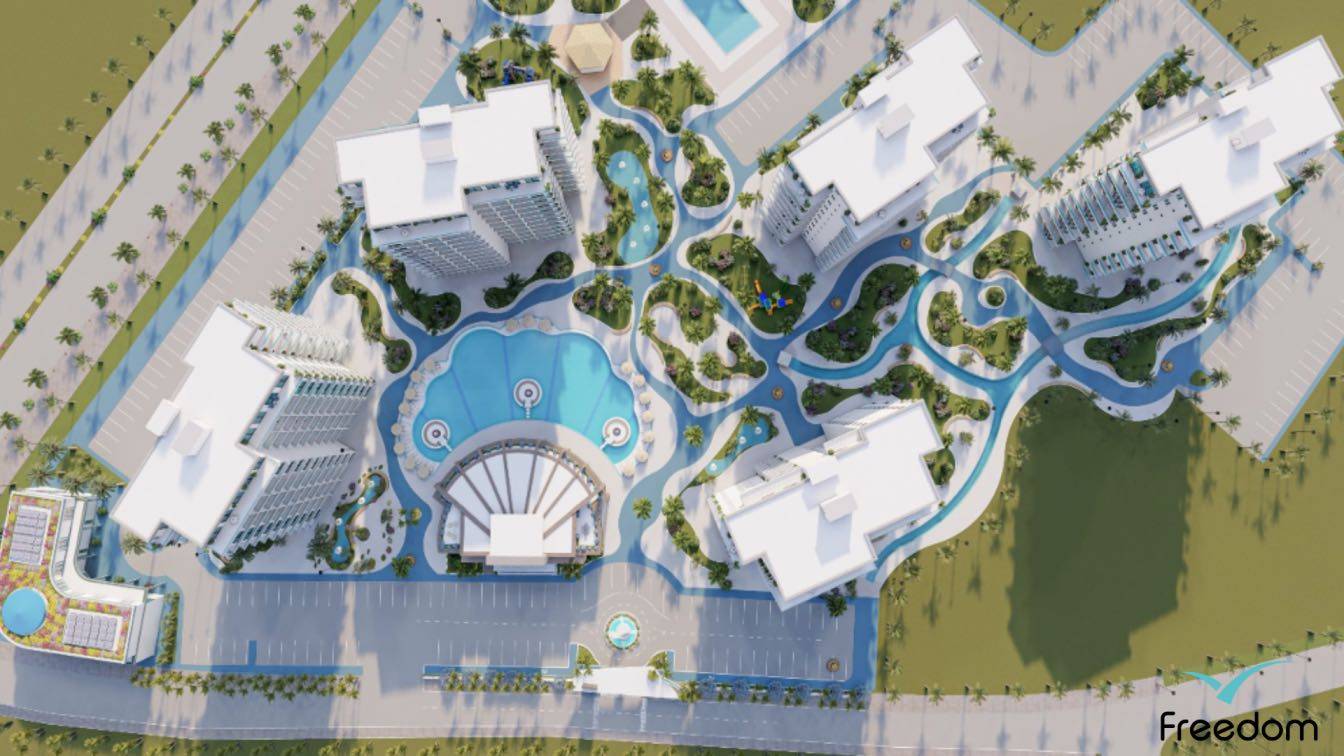 Description
Caesar Blue offers an extensive range of private apartments available either as a fully-furnished rental or as a buy-to-live property. Luxurious apartments combine all the amenities of a five-star resort with all the comforts of home and are situated in a breathtaking location overlooking the crystal-clear waters of the Mediterranean Sea.
This project is a modern luxurious residential complex offering high standards in finish and quality. The developer offers an in-house designer and comes fully furnished to create your dream apartment ready for you to enjoy your vacation or rental income opportunities.
Facilities
Restaurants/Cafes
Communal Pools
Aqua Park
Walking Paths
Get more information about this project
Leave your contact information, our customer representative will contact you about this luxury real estate project.
Related projects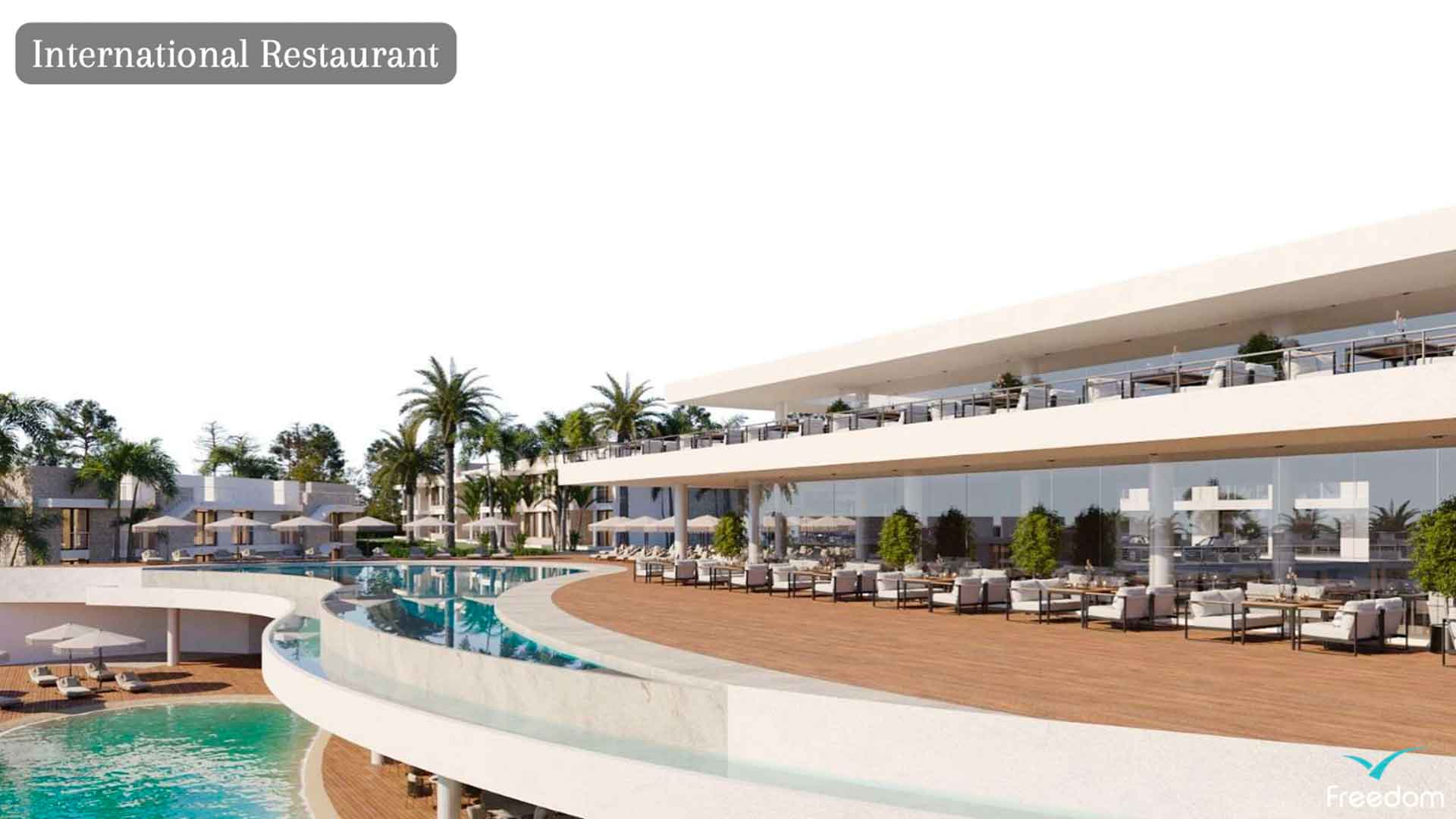 Prices from £99,900
Nature is calling
Location: Esentepe North Cyprus
Reservation fee £2,000
SOLD OUT
Investment Friendly Opportunity
Location: Esentepe North Cyprus
Reservation fee £2,000
SOLD OUT
Sea and Mountain view apartments
Location: Esentepe North Cyprus
Reservation fee £2,000