Caesar's Cliff Sea and Mountain Views
Prices from £85,000
Description
This project is located on the cliff edge in the Esentepe region of Northern Cyprus, which is to the east of the bustling town of Kyrenia.
You will have breath-taking sea and mountain views from a range of studio, 1 & 2-bed and 3 bed semi-detached villas set in a resort style site with hotel standard styling.
Facilities
Swimming pools
Restaurants
Children's play areas
Water sports activities
Organic gardens
Get more information about this project
Leave your contact information, our customer representative will contact you about this luxury real estate project.
Related projects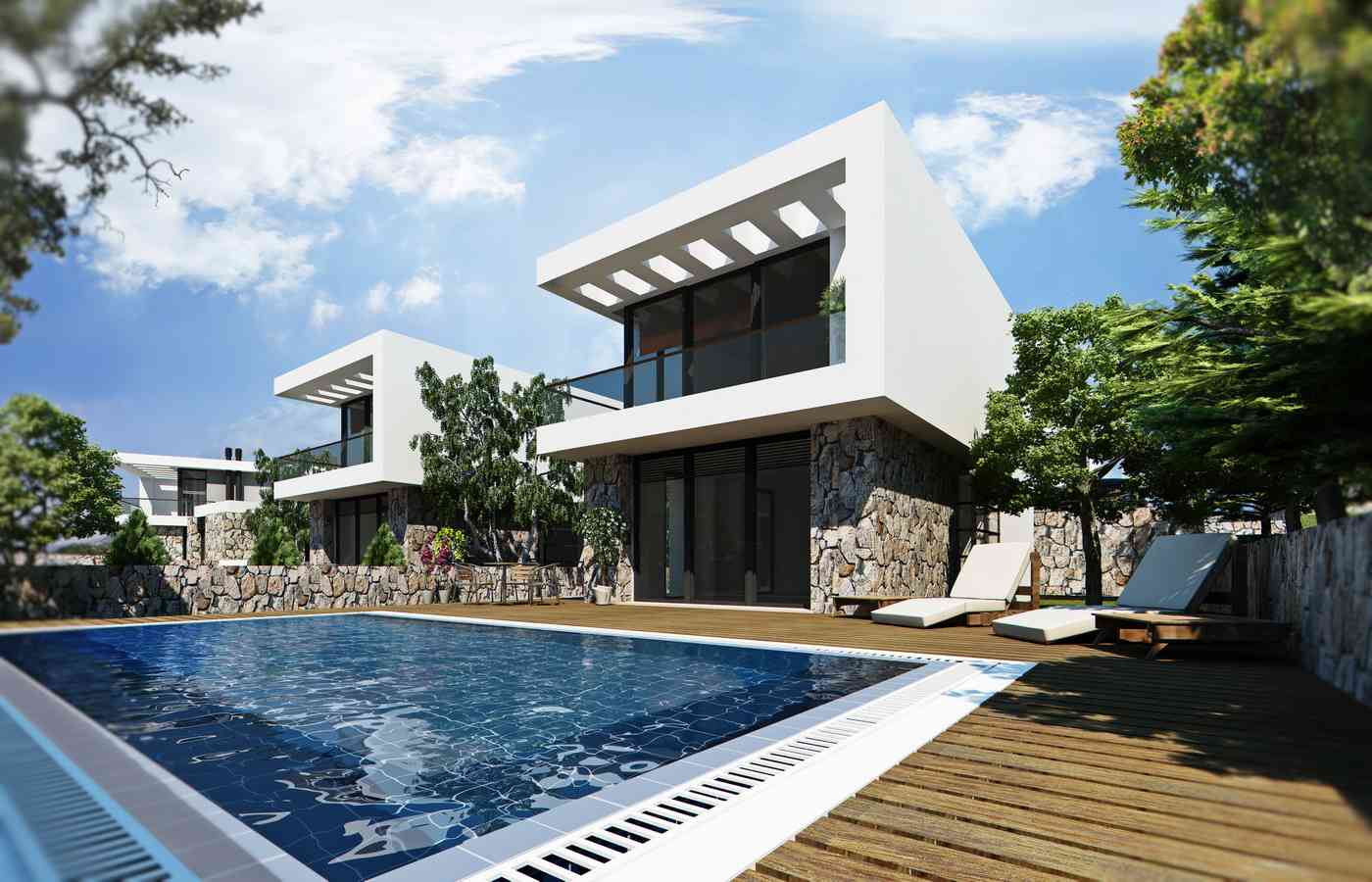 Prices from £400,000
Dare to Dream
Location: Bahceli North Cyprus
Reservation fee £2,000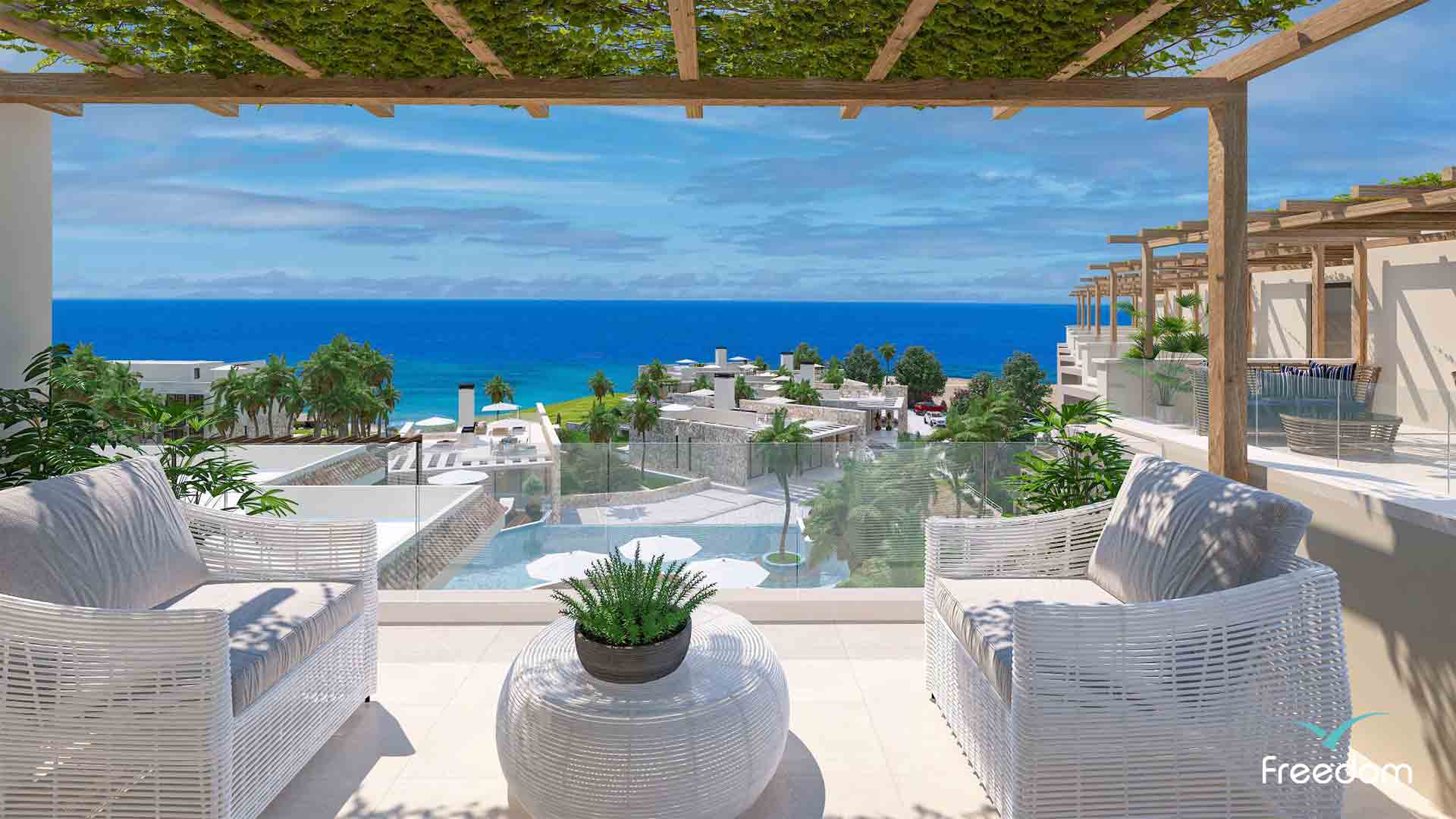 Prices from £254.950
Newly launched in Tatlisu - Esentepe
Location: Tatlisu North Cyprus
Reservation fee £2,000
SOLD OUT
Relax - Refresh - Retreat
Location: Yeşiltepe, Alsancak North Cyprus
Reservation fee £2,000