Malibu Newly launched in Tatlisu - Esentepe
Prices from £254.950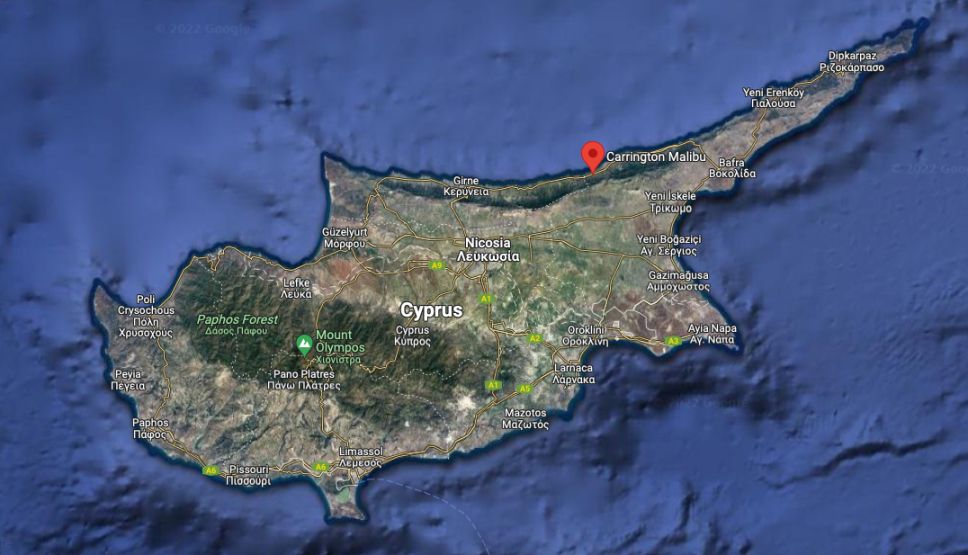 Description
This latest development is set in 16,000 sqm of prime real estate land just a 2-minute walk from a tranquil beach, with amazing views over the Besparmak mountain range.
The Project consists of:
18 Garden Studio Apartments surrounding the main pool & restaurant area
18 Duplex loft apartments with a mezzanine floor next to the main pool area
24 front line two 2 – 3 bedroom apartments
10 mountain view apartments
5 beachfront 3 bedroom bungalows
Facilities
The development is complemented by a wellness spa/fitness centre, along with a poolside bar & restaurant.
Get more information about this project
Leave your contact information, our customer representative will contact you about this luxury real estate project.
Related projects
Prices from £149,900
High Quality Apartments
Location: Esentepe North Cyprus
Reservation fee £2,000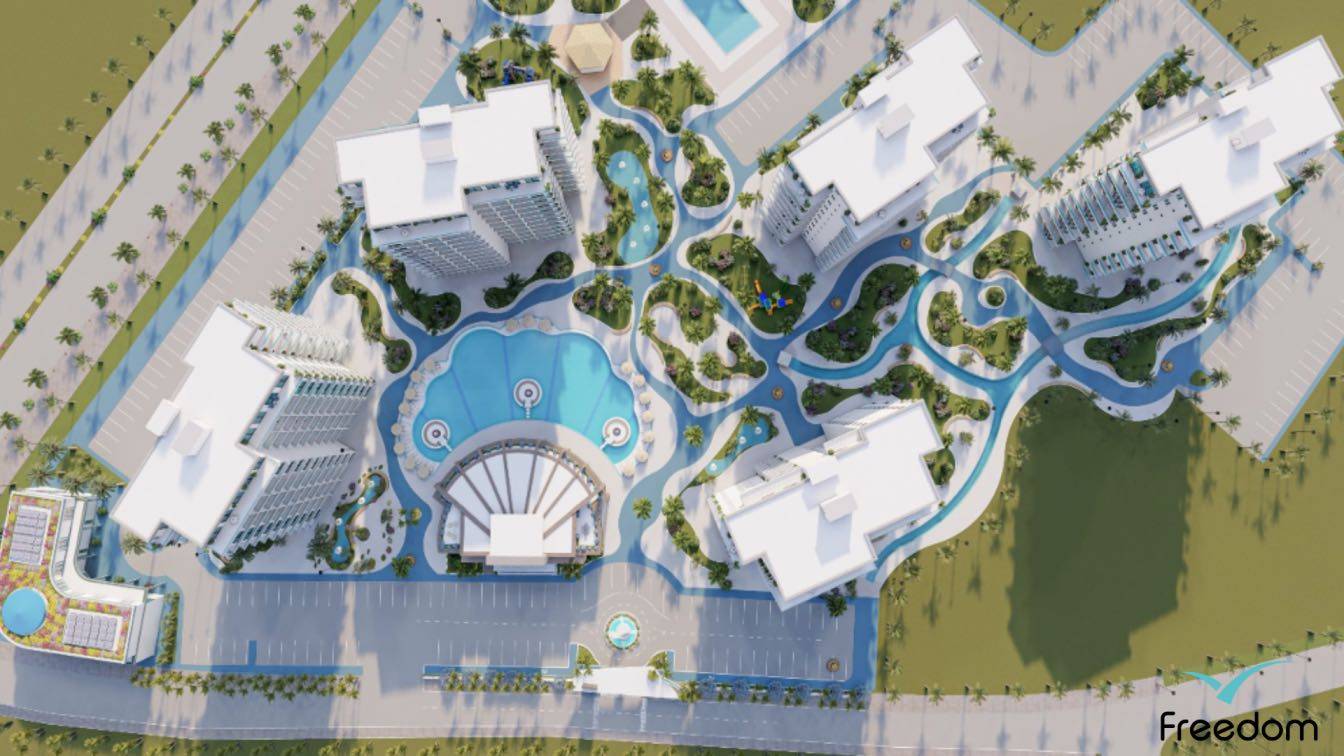 Prices from £69,170
300 metres from the beach!
Location: Iskele North Cyprus
Reservation fee £2,000
Prices from £114,950
Live Your Best Life
Location: Bahçeli North Cyprus
Reservation fee £2,000