Nature is calling
Prices from £79,900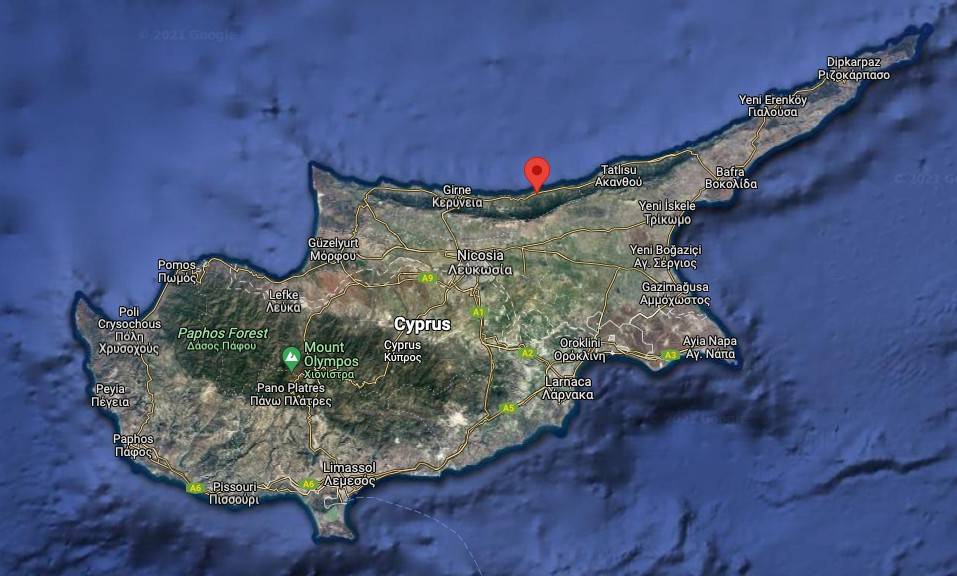 Description
108 Studios
26 x 1 bedroom apartments
32 x 2 bedroom apartments
8 x 3 bedroom apartments
29 x 3 bedroom villas
10 x 4 bedroom villas
Total 213 units
Communal Swimming Pool
Enjoy the zero-entry communal infinity salt water swimming pool
The Cove Beach Club
Discounted access to the 5 star Cove Beach Resort
Irish Bar
Relax with friends at the bar
Air Conditioning & Water Treatment
Central cooling & heating air conditioning units and treatment of waste water
Generator
Central generator system on standby
plus much more!
Facilities
Restaurant
Enjoy the ambiance of the amazing Restaurants & Bars
Scuba Diving
Explore the underwater world around you with the Bubbles sub aqua club
Gym
Stay healthy with the fully equipped gymnasium
Plus access to the Heart Centre at Sun Valley Mountainside
– Gymnasium
– Indoor Heated Pool Martial Arts Room Hairdresser
– Beauty Salon
– Yoga
– Pilates
– Sauna
– Hammam
– Spa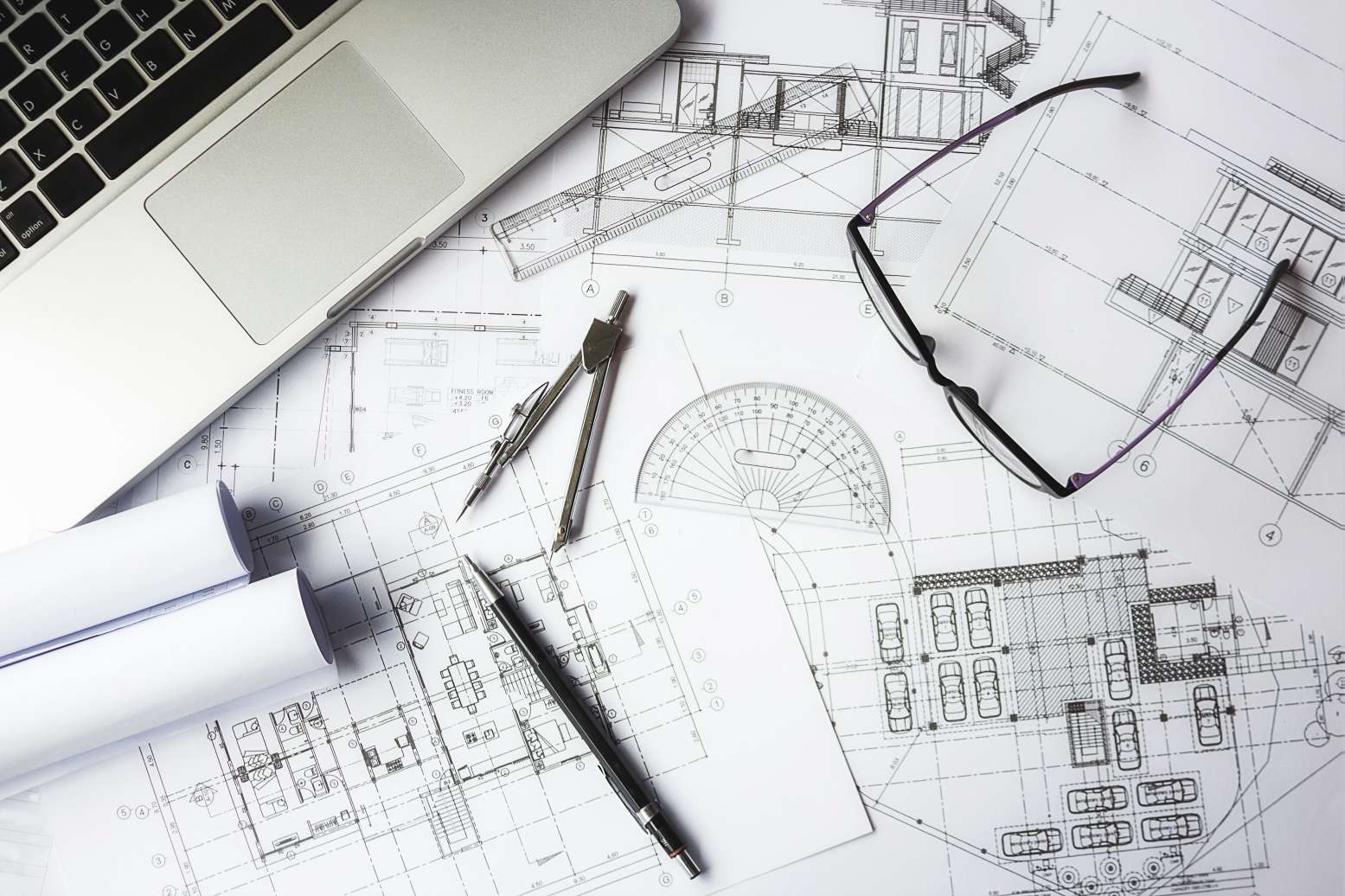 Get more information about this project
Leave your contact information, our customer representative will contact you about this luxury real estate project.
Related projects
SOLD OUT
Relax - Refresh - Retreat
Location: Yeşiltepe, Alsancak North Cyprus
Reservation fee £2,000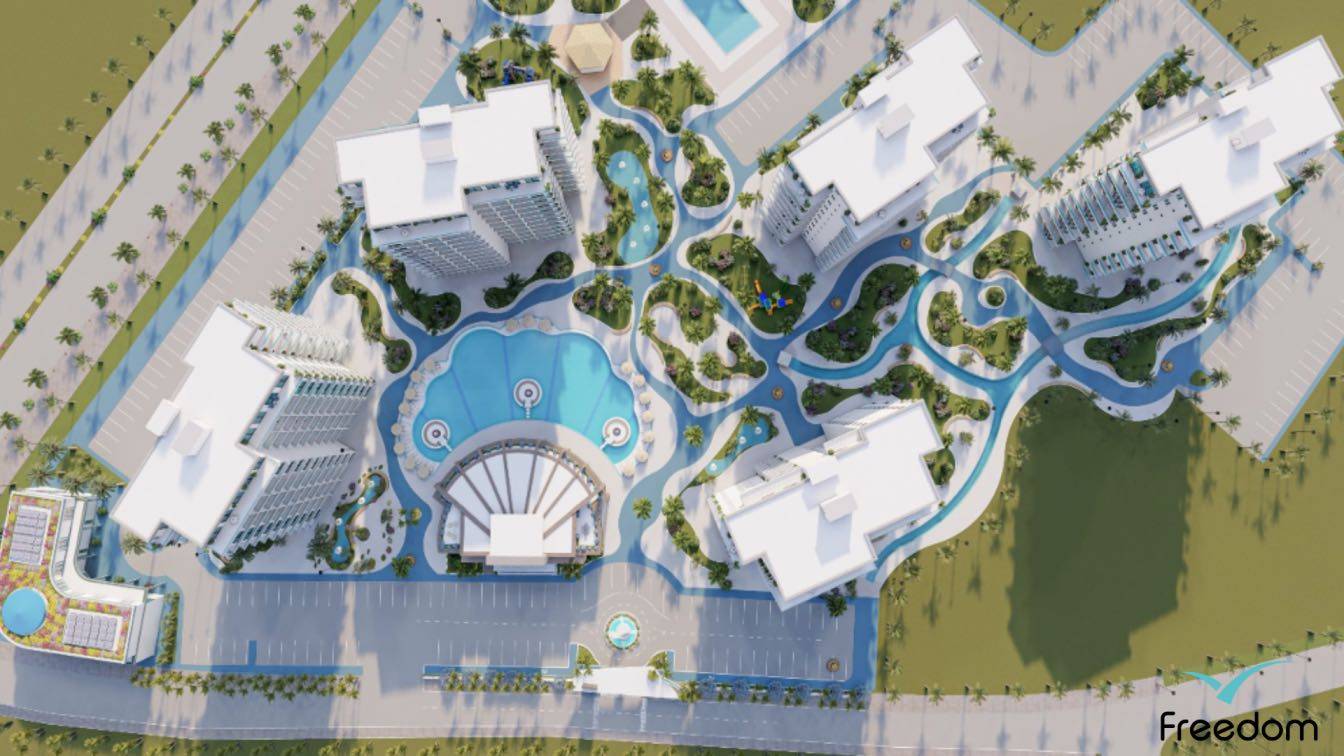 Prices from £69,170
300 metres from the beach!
Location: Iskele North Cyprus
Reservation fee £2,000
SOLD OUT
Investment Friendly Opportunity
Location: Esentepe North Cyprus
Reservation fee £2,000