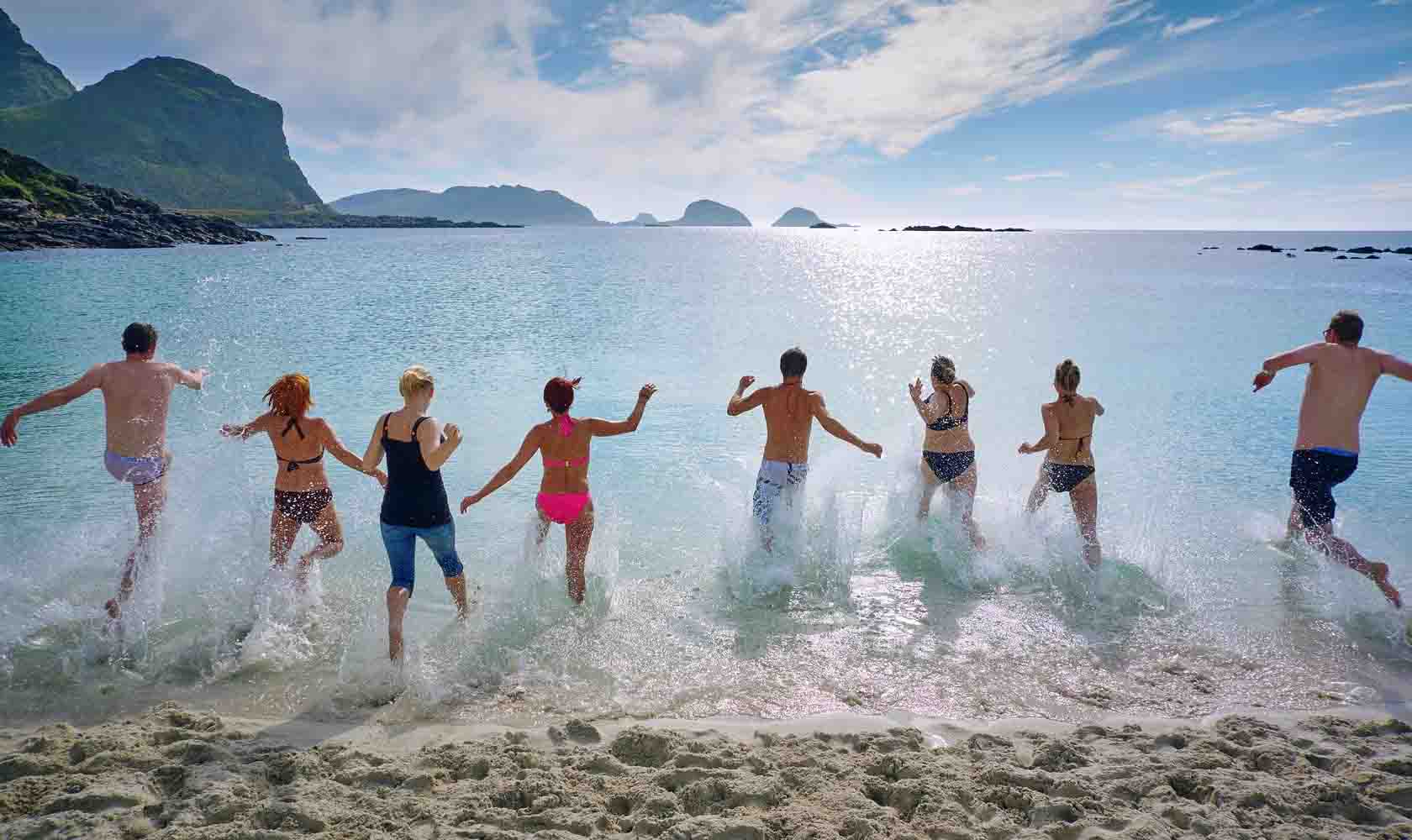 WELCOME TO
Businessclub Kurt Trip 2022
Date: 27/09/2022 - 01/10/2022
North Cyprus - Kyrenia
Information about
Businessclub Kurt Trip 2022
Booking closes: 23/09/2022 00:00 CET
Freedom group invites you to spend 4 nights in North Cyprus enjoying a special tour of the widest range of properties and investment opportunities from the best and trusted developers . There will be an education of the local areas, culture and the legal processes involved in buying safely abroad. The advise will be given by an independent lawyer.
THE TOUR INCLUDES:
4 Nights Free Accommodation (from Tuesday – Saturday)
The accommodation is provided by our dedicated developers (maybe shared accommodation)
Welcome pack or breakfast (subject to availability)
PRACTICAL INFORMATION:
Flights and meals are payable by the guest.
Airport Transfers (to and from the airport) will be arranged by Freedom but are payable by the guest
Additional nights of accommodation outside of the trip are subject to extra charges
NOT INCLUDED:
Flights and transfer costs
Meals and drinks
Extra rooms for children – if you need to bring children on a tour the extra rooms needed to accommodate children will be payable by the guest
Personal expenses e.g. taxis, shopping etc
Booking form
If you already have an account registered on Freedom website, please
sign in
to book your space.
Bookings are closed for this event. You can always contact us via email support@freedom-group.net and check if we have any cancellations
Upcoming Group Tours
Location: North Cyprus Kyrenia