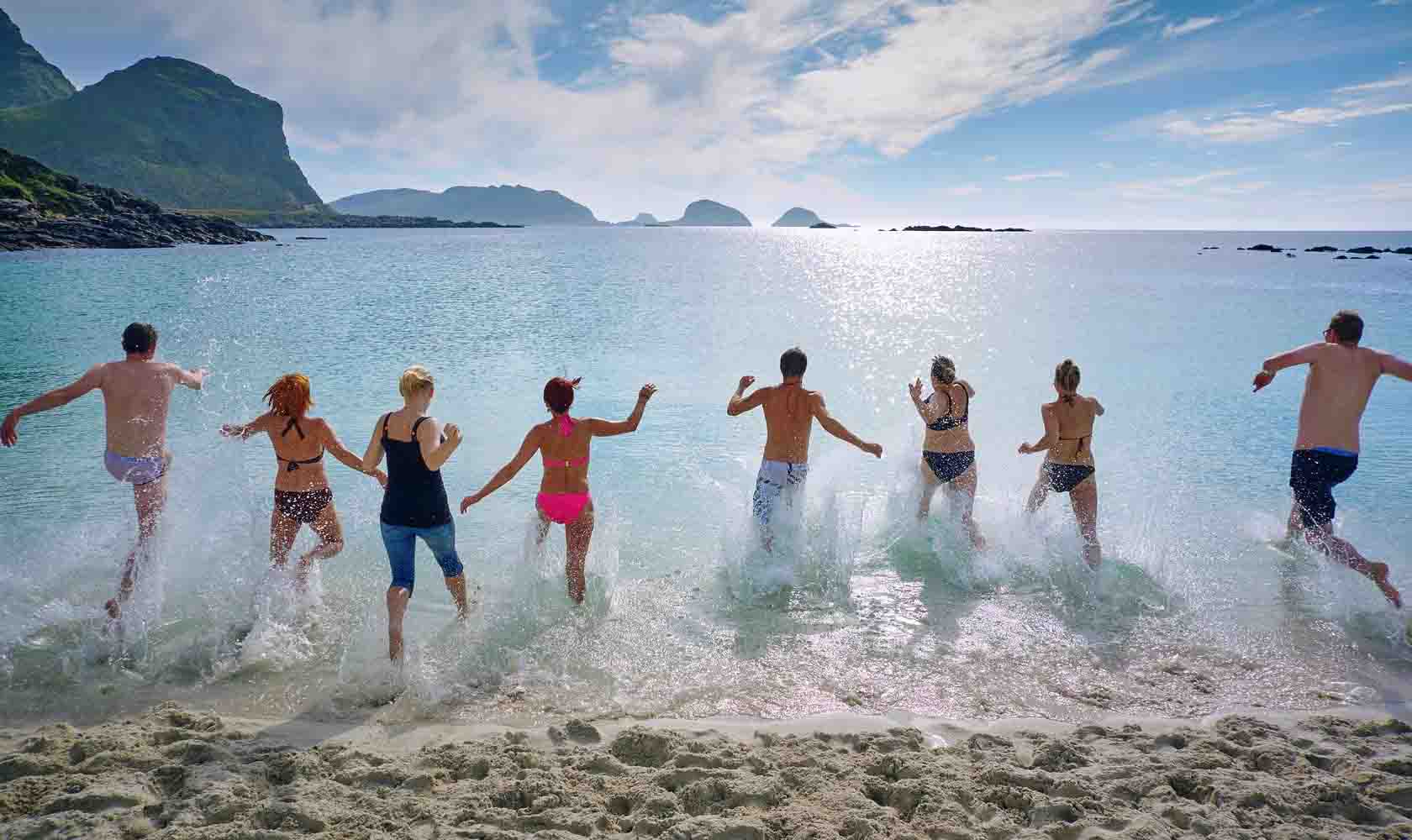 WELCOME TO NORTH CYPRUS
Freedom Balance Power Energy
Date: 14/04/2020 - 21/04/2020
North Cyprus - Esentepe
Information about
Freedom Balance Power Energy
Booking closes: CET
Rescheduling tours
We now wish to inform you that we will be rescheduling all of April 2020 tours to a later date, we will continually monitor the situation and we will keep updating you as the situation develops worldwide.
Freedom also wishes to inform you that we hope to hold two tours in May 2020, however the 'Big Event' will be rescheduled towards the end of the Summer season (September) thus enabling us to concentrate on the situation in hand without the added pressure of organising such an event in these challenging times.
Experience the amazing spring and nature in sunny Northern Cyprus. Join us on a tour where we visit historic sites with powerful energies.
Enjoy the power places that have a healing positive impact on human well-being and which gives a wonderful sense of body and soul.
For four days we visit historic powerhouses in unique environments and two days with Freedom, which shows different properties and investment opportunities in a relaxed and pleasant environment.
We feel great joy for North Cyprus and want to share with us by showing different alternatives in genuine places and investment opportunities, while at the same time having the opportunity for relax time with tranquility, sun and swimming.
This tour will be in Swedish language!
INFORMATION:
Date: 14/04/2020 – 21/04/2020
North Cyprus – Esentepe
PRICE: 5,900 SEK
INCLUDES: Excursions to power stations with entrance. Accommodation in single / double room with breakfast on the north coast near Kyrenia
NOT INCLUDED: Flight ticket, airport transfers and meals
Flight recommendation: Norwegian to Larnaca. Turkish Airlines and Pegasus with a stopover to Ercan. Book as soon as possible so you can get a good price and short flight time.
We want to show you amazing and genuine Northern Cyprus which for many is an unknown place.
We offer a travel experience where two days with Freedom are mandatory, without any compulsion to buy.
Welcome to a wonderful trip!
Mirjana Danerskär in collaboration with Freedom Balance
Booking form
If you already have an account registered on Freedom website, please
sign in
to book your space.
Online bookings are not available for this event.
Upcoming Group Tours North Cyprus
No events in this location