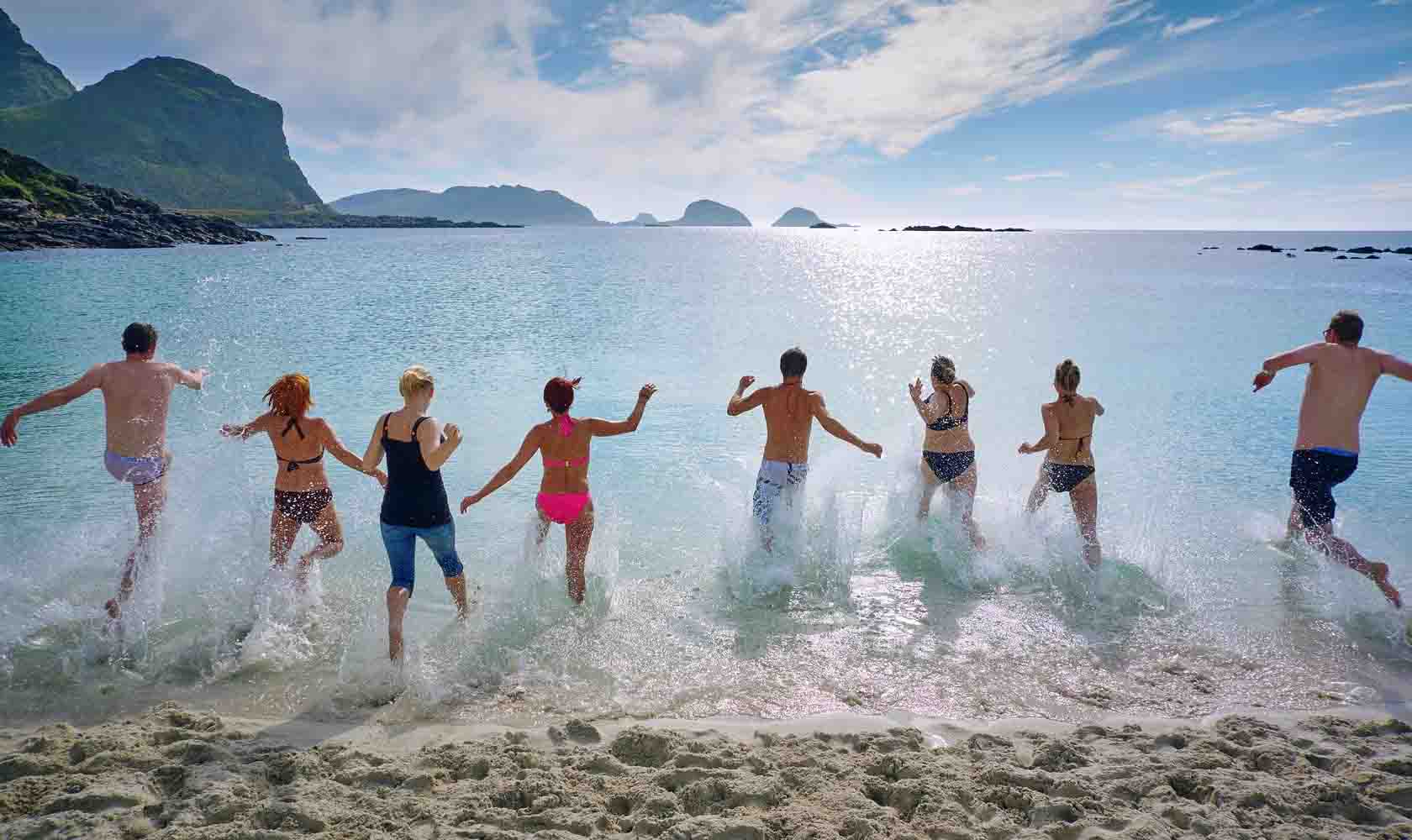 WELCOME TO NORTH CYPRUS
Freedom Summer Tour
Date: 05/06/2020 - 08/06/2020
North Cyprus - Esentepe
Information about
Freedom Summer Tour
Booking closes: 01/06/2020 00:00 CET
WELCOME TO NORTH CYPRUS AND OUR SUMMER TOUR
We invite you to spend 4 days in sunny and warm North Cyprus to explore the property market in a relaxed and cozy environment.
Date: 05/06/2020 – 08/06/2020
North Cyprus – Esentepe
THE TOUR INCLUDES
– 5 nights free accommodation
– Property tour
– Lawyer presentation and advice
– Information about North Cyprus
– Investment opportunities
– One free day to discover the island at your convenience
Practical information
– Flights, transportation to and from the airport and meals are payable by the guest.
– Additional nights of accommodation are subject to extra charges.
– Latest arrival is the night before the tour start date, and the earliest departure is late night or morning after the final day of the tour.
– Private inspection trips on alternative dates may be available upon request, subject to availability.
If you have any questions please feel free to contact Freedom tours@freedom-group.net
Booking form
If you already have an account registered on Freedom website, please
sign in
to book your space.
Bookings are closed for this event. You can always contact us via email support@freedom-group.net and check if we have any cancellations
Upcoming Group Tours North Cyprus
No events in this location