A Home Nestled In Paradise
SOLD OUT
Description
Lighthouse Residence is a beautiful collection of distinguished bungalows, garden & penthouse apartments with private pools. This development has been created to ensure
you have the ideal Mediterranean experience!
The Gym, SPA, and Sauna are the perfect addition to your new beach lifestyle – with the incredible sandy beach club just a 2 minute walk away
Enjoy the most amazing sunset cocktails on your own private terrace or at the beach bar
Facilities
Gym
Spa
Sauna
Get more information about this project
Leave your contact information, our customer representative will contact you about this luxury real estate project.
Related projects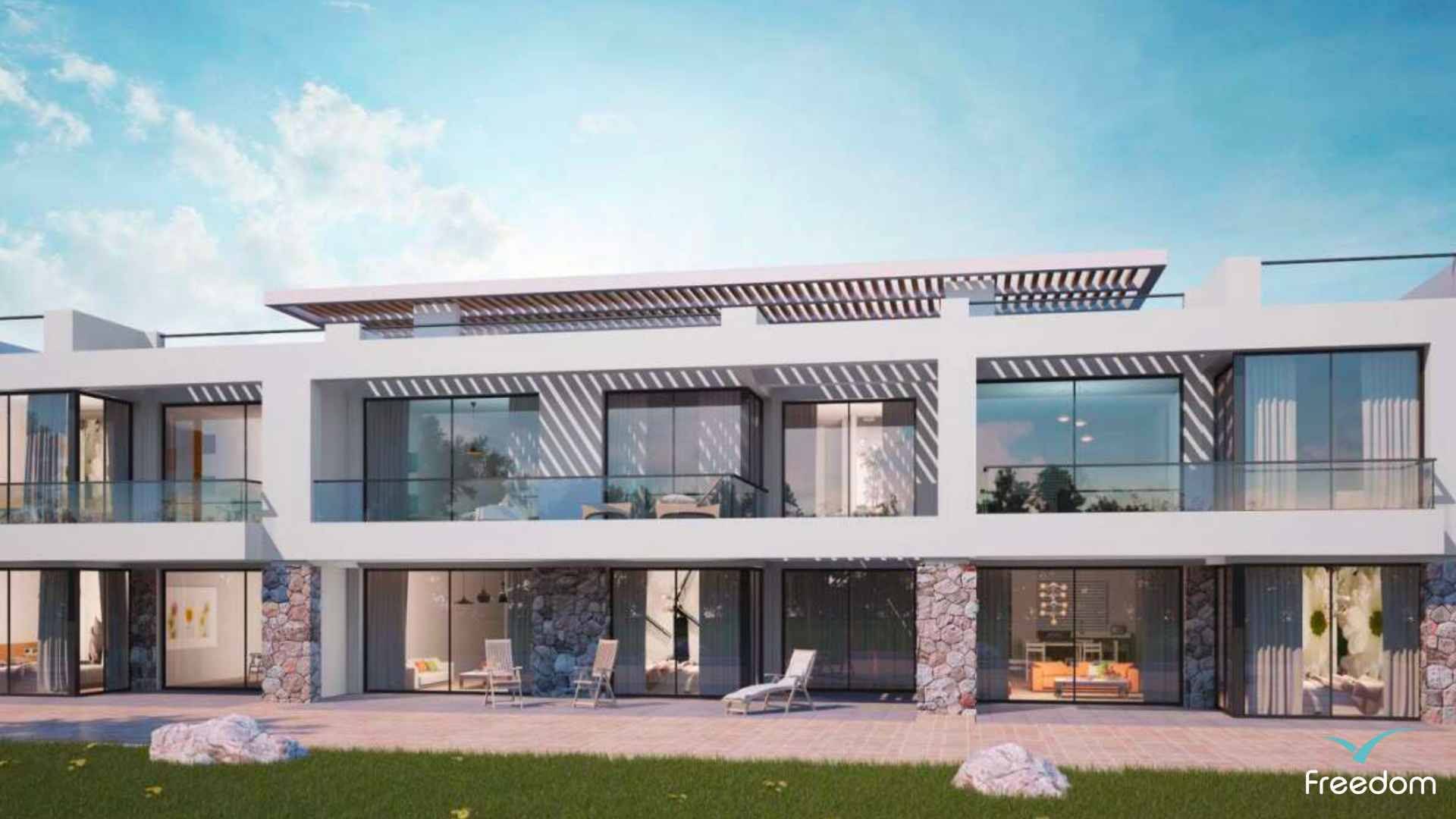 Prices from £550,000
Eco-Wellness Resort
Location: Bahçeli North Cyprus
Reservation fee £2,000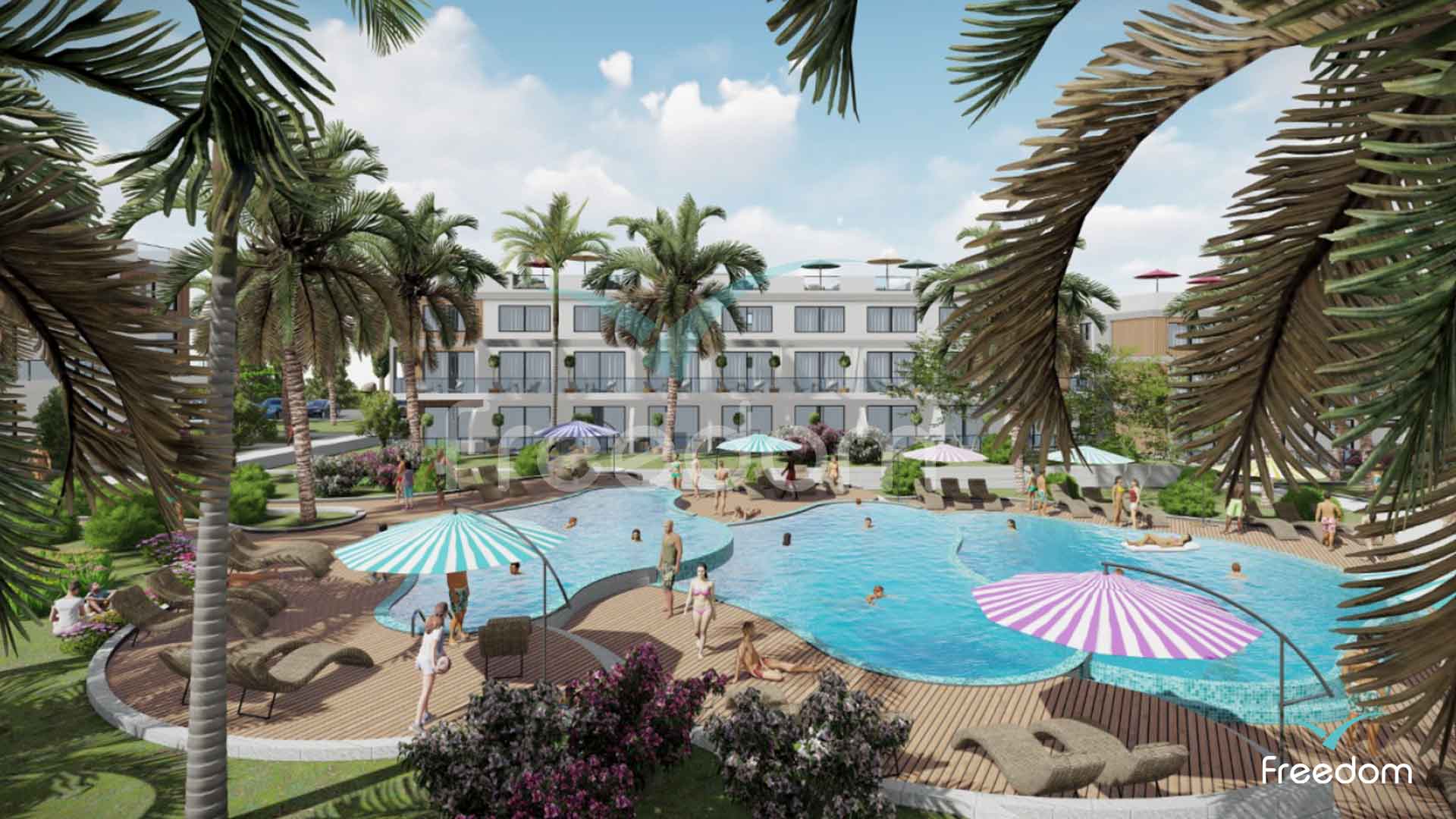 Prices from £81,400
Seaside luxurious home
Location: Tatlisu North Cyprus
Reservation fee £1,000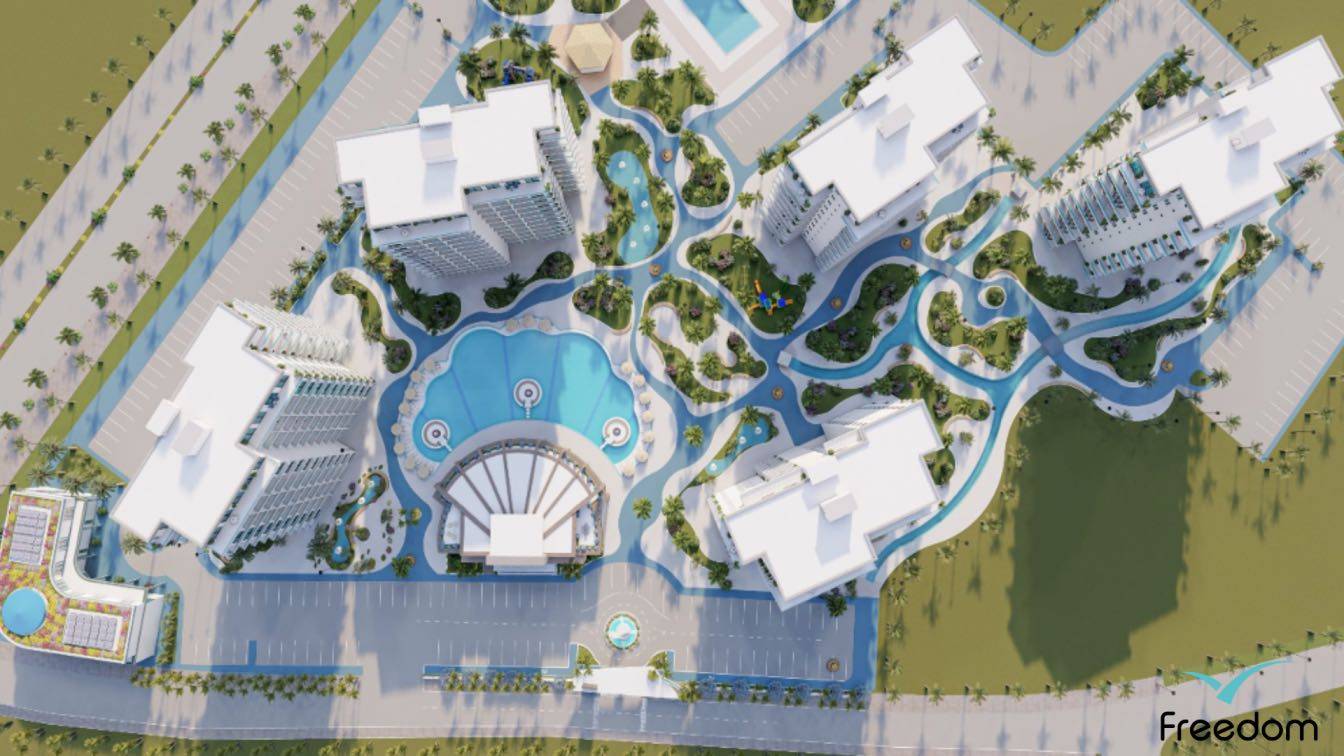 Prices from £129,507
300 metres from the beach!
Location: Iskele North Cyprus
Reservation fee £2,000